Perfect Puzzle :)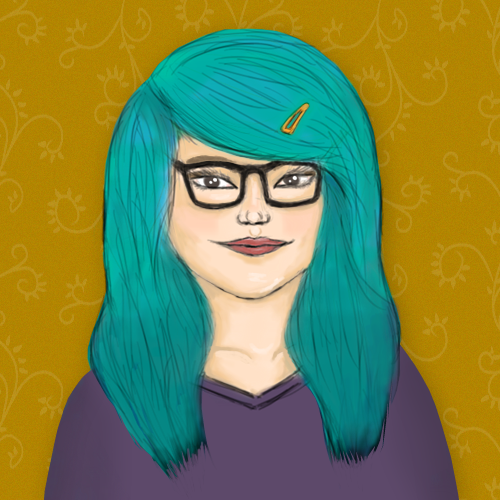 I'm a Dutch designer and artist.
In my spare time you can find me gaming/creating on SNW.
I love my geeky partner and our creative, geeky son. The only thing missing is a cat.
Read the About page to see what makes me tick.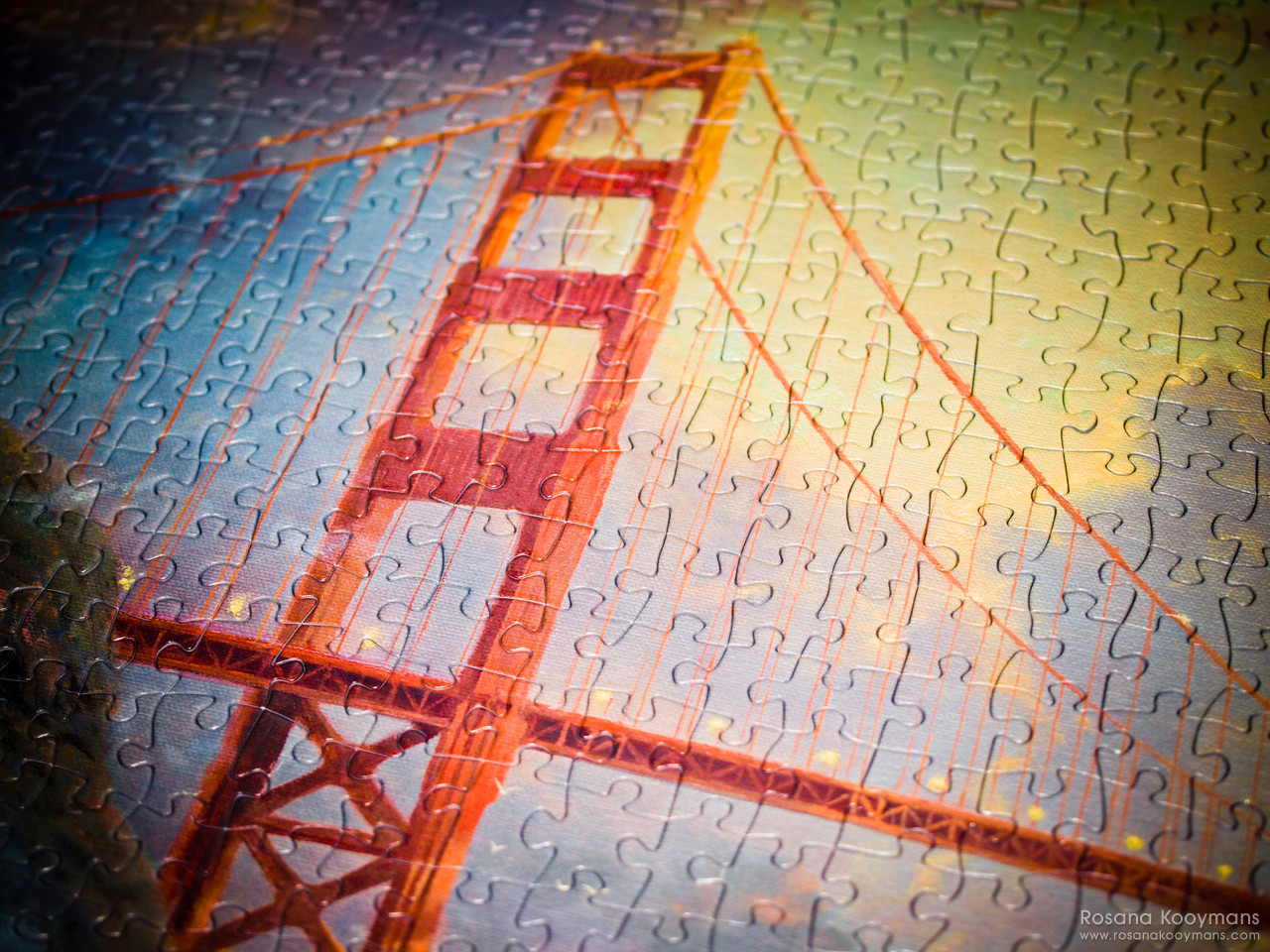 Saturday, February 18, 2012 - 22:00
Today is Wouter's birthday!
Also, I bought this puzzle earlier this week when I was looking for presents for our friends, and I already finished it. Was my second puzzle in many years. 2000 pieces. San Francisco! Woohoo!