Chopperrr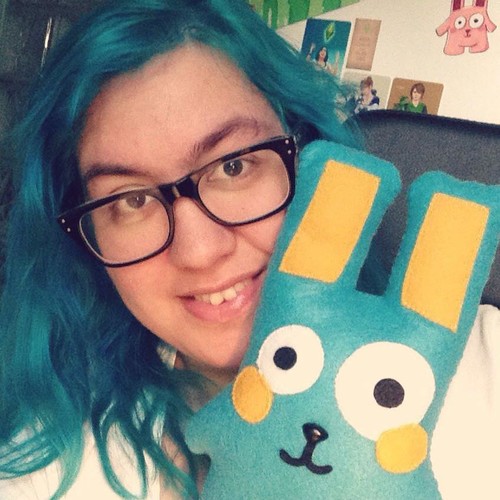 I'm a Dutch designer and artist.
In my spare time you can find me gaming/creating on SNW.
I love my geeky partner and our creative, geeky son. The only thing missing is a cat.
Read the About page to see what makes me tick.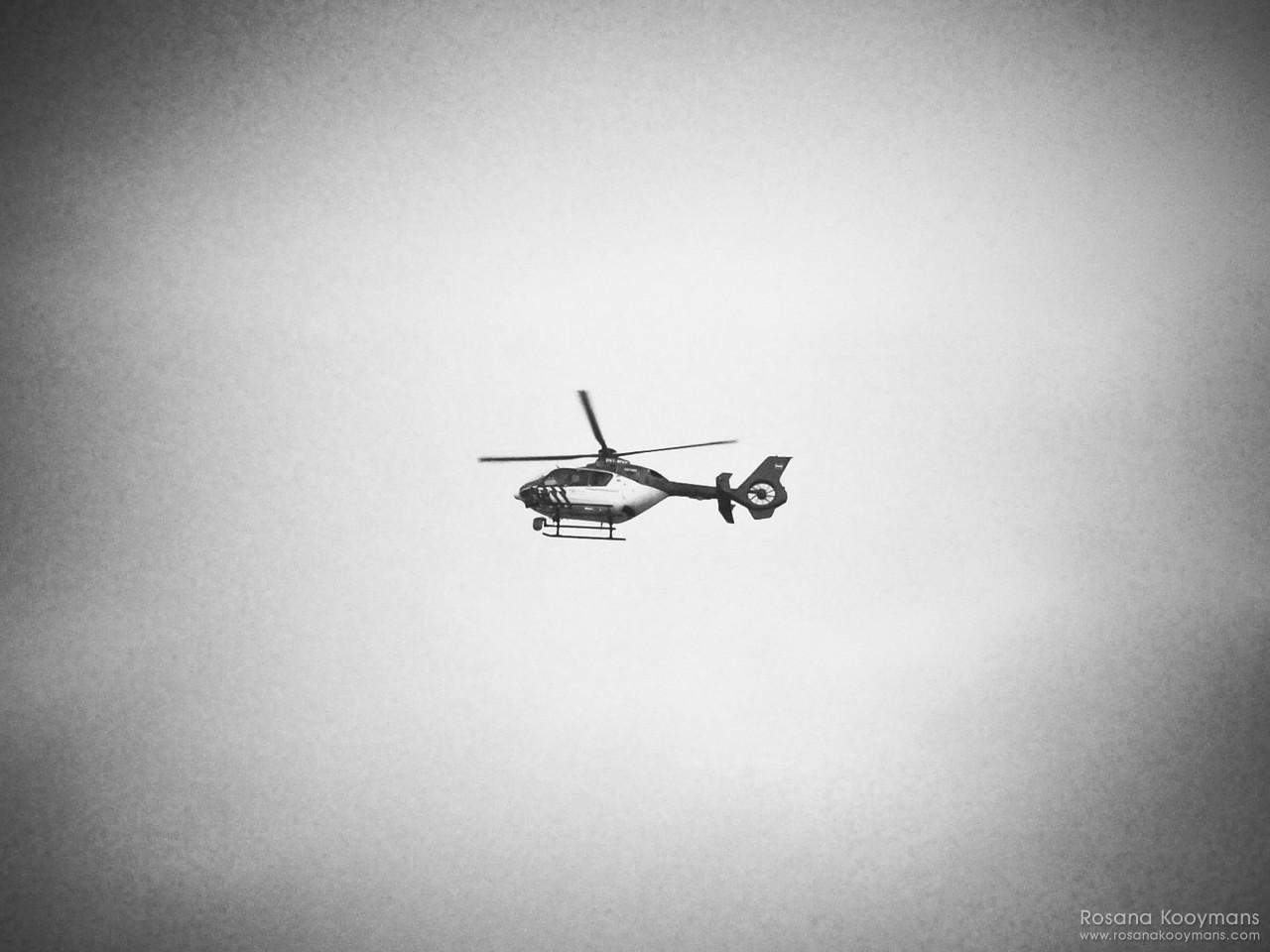 Tuesday, February 21, 2012 - 22:00
Amazing thing about our apartment is that I can see everything around me. Including police helicopters. Seth loves those.