New home, new items!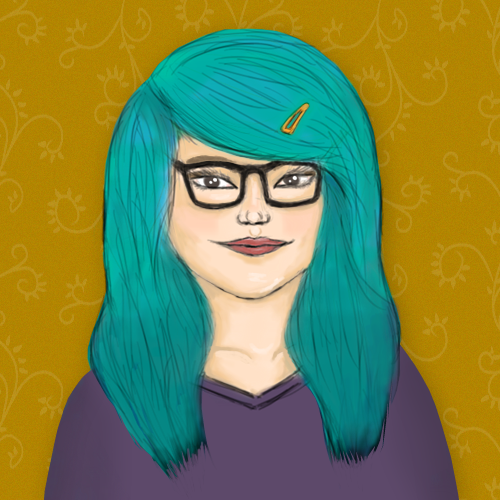 I'm a Dutch designer and artist.
In my spare time you can find me gaming/creating on SNW.
I love my geeky partner and our creative, geeky son. The only thing missing is a cat.
Read the About page to see what makes me tick.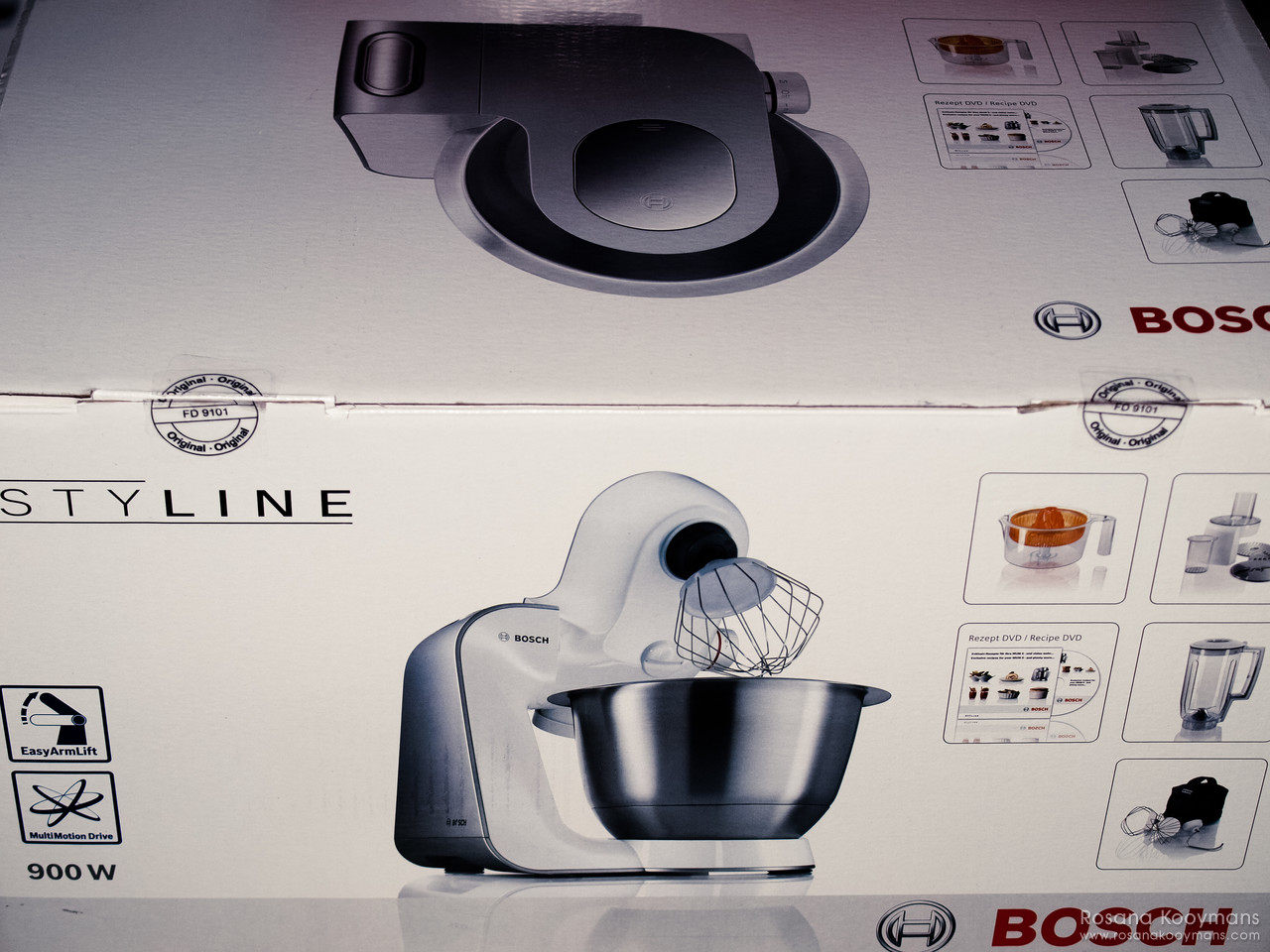 Saturday, March 3, 2012 - 23:57
Today we visited Scope, a local electronics store. They are closing down and were having a huge sale. So we ended up buying the Dyson DC29 Allergy Parquet vacuum cleaner and the Bosch STYLINE MUM 5 kitchen machine (multi blender + blender + mixer + citrus press)! I'm so happy. Whoop! We saved €100 in total, not bad at all! Because of the kitchen machine we will have to look for a cheaper fridge, but we still have some budget for that so I'm not too worried about that.