I should really continue now...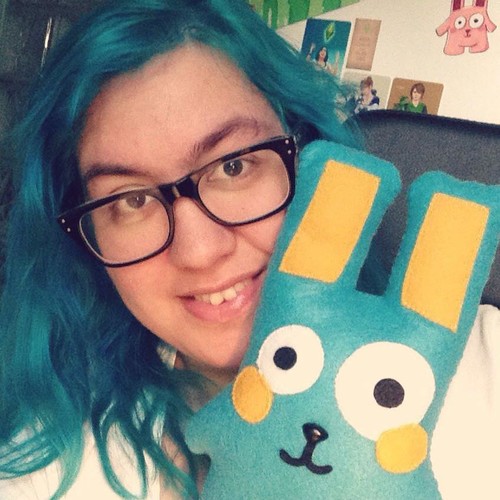 I'm a Dutch designer and artist.
In my spare time you can find me gaming/creating on SNW.
I love my geeky partner and our creative, geeky son. The only thing missing is a cat.
Read the About page to see what makes me tick.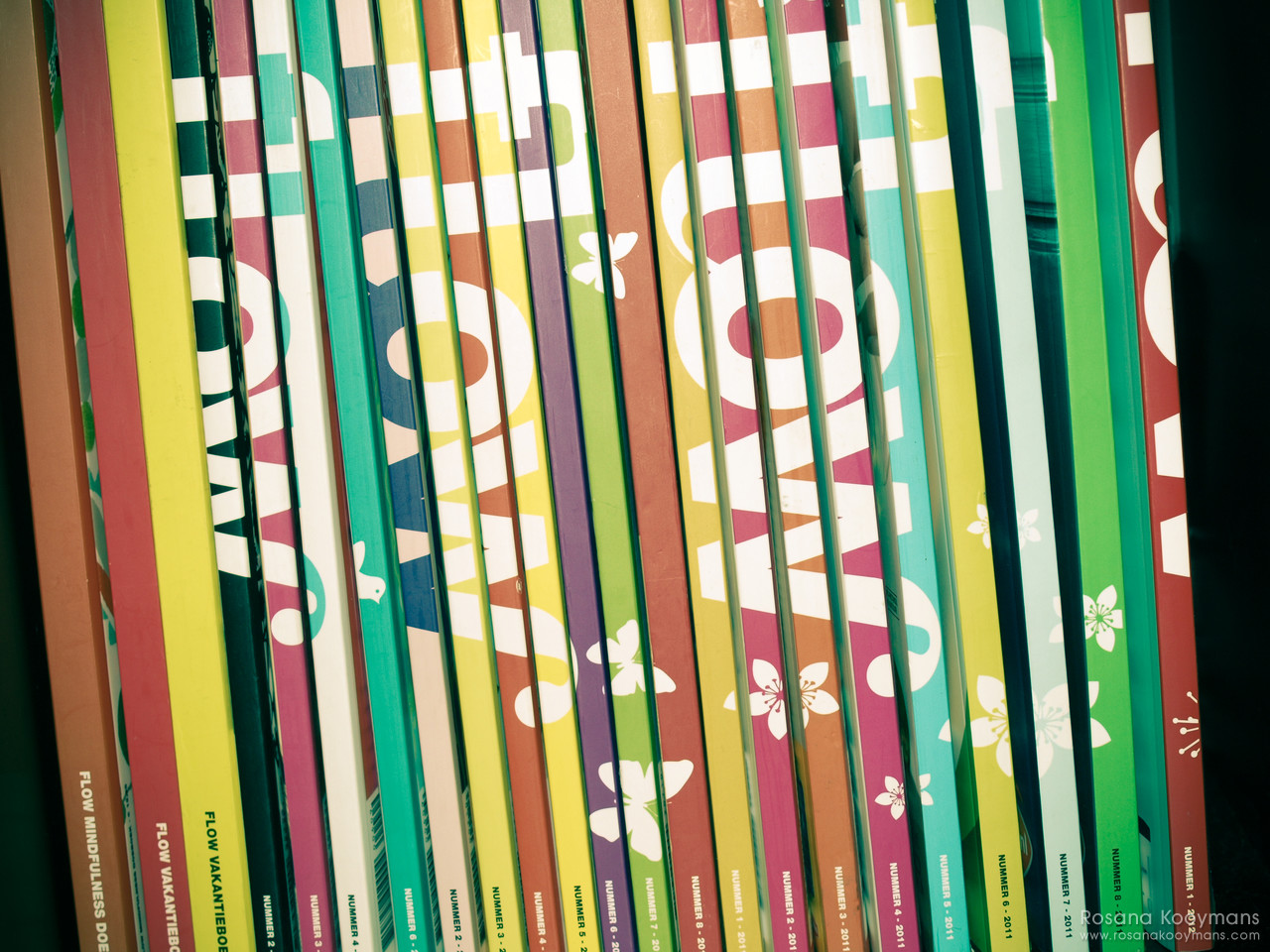 Friday, March 9, 2012 - 12:02
It's the second week of March, and I still have to pack so much! I should really continue to pack. For example these magazines, Flow Magazine, which I collect. I could pack all but the last one or something.