And we're back..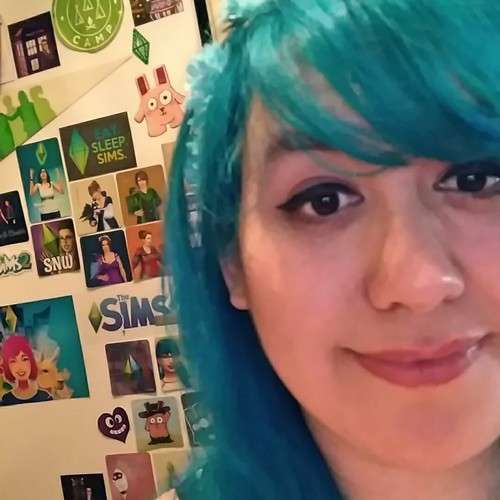 Wednesday, January 11, 2006 - 17:14
I've made a new layout. I hope you like it, I do..


I will add my art and pages soon... But be patient, I have to update SNW too

Please let me know what you think of the new layout

Oh btw, I still have to fix some Firefox issues.. IE should work though..