New Hairdo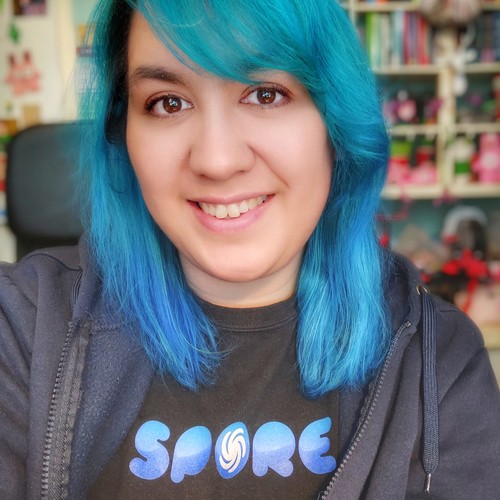 I'm a Dutch designer and artist. I run 2 Etsy shops. On Rosana Kooymans: Art & Design I mostly sell Freezer Bunny plushies and hand drawn illustrations. And on Retro Hugs I sell planner and craft supplies.
I'm crazy about my Filofax and Carpe Diem planners, and I also create custom inserts and stickers for planners.
In my spare time you can find me gaming/creating on SNW. I stream twice a week on Twitch.
I love my geeky hubby and our 3 creative, geeky sons!
On this blog you can find some of my crafty projects (including handmade cards), illustrations, design projects, photography, family life and my health journey. I record the occasional video too, and plan on recording more crafty and planning videos soon. So keep an eye on my blog.
Tuesday, April 11, 2006 - 10:16
I recently got a new hairdo, but I haven't made a photo of it just yet. And most of the people who visit my blog also know me well enough to know that I don't like to have my picture taken

so be patient, I will upload some photos soon. Done!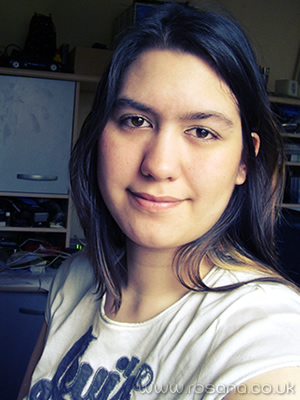 I think I have an infected eye. It has been hurting for the past couple of days.

I might visit my doctor this week. Again.
I'm currently changing the international SNW. Maybe you've seen the Dutch SNW already? Well, that's exactly how the international SNW will look, but it takes some effort to change everything into English and all. Oh well, it keeps me busy