'New' project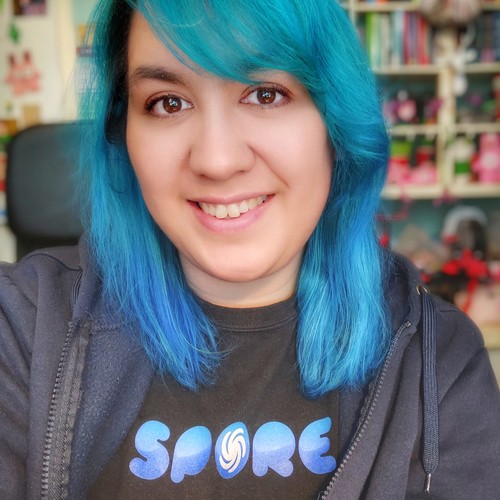 I'm a Dutch designer and artist. I run 2 Etsy shops. On Rosana Kooymans: Art & Design I mostly sell Freezer Bunny plushies and hand drawn illustrations. And on Retro Hugs I sell planner and craft supplies.
I'm crazy about my Filofax and Carpe Diem planners, and I also create custom inserts and stickers for planners.
In my spare time you can find me gaming/creating on SNW. I stream twice a week on Twitch.
I love my geeky hubby and our 3 creative, geeky sons!
On this blog you can find some of my crafty projects (including handmade cards), illustrations, design projects, photography, family life and my health journey. I record the occasional video too, and plan on recording more crafty and planning videos soon. So keep an eye on my blog.
Wednesday, January 9, 2008 - 06:44
I'm currently working on ChEeTaH's new blog/theme. I promised to make a new one for him. But until this day, I did not release one for him. That's because of many reasons:
I have designed many 'prototypes', but I considered none of them good enough. I'm very picky and I just didn't like the previous versions enough to work any further.
ChEeTaH will be using Drupal 6. And he is now waiting for a stable release. I can't blame him for that.
Despite the fact that I promised this -I think- more than a year ago, I have been extremely busy with many projects and personal life issues. So everything, including his blog, became less important to work on.
Since I have more time now, I have started working on this new design, which I do like. I've shown it to a few other people too, they loved it. We expect the stable release of Drupal to appear within a few months, so it's a good idea to finish up the new design a.s.a.p.
That's all for now. I won't show you any screenshot, just yet. For this one, you'll have to wait until it's finished.