New HDD!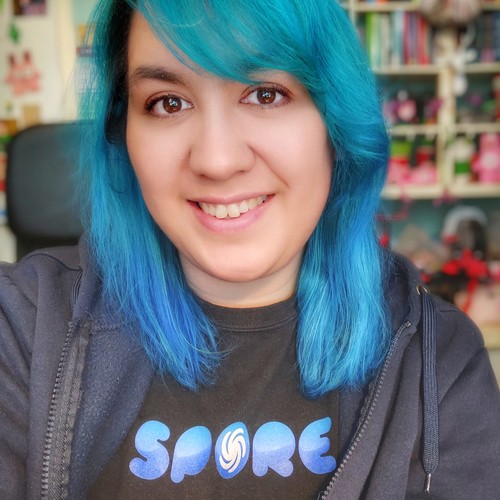 I'm a Dutch designer and artist. I run 2 Etsy shops. On Rosana Kooymans: Art & Design I mostly sell Freezer Bunny plushies and hand drawn illustrations. And on Retro Hugs I sell planner and craft supplies.
I'm crazy about my Filofax and Carpe Diem planners, and I also create custom inserts and stickers for planners.
In my spare time you can find me gaming/creating on SNW. I stream twice a week on Twitch.
I love my geeky hubby and our 3 creative, geeky sons!
On this blog you can find some of my crafty projects (including handmade cards), illustrations, design projects, photography, family life and my health journey. I record the occasional video too, and plan on recording more crafty and planning videos soon. So keep an eye on my blog.
Saturday, February 16, 2008 - 23:45
My birthday was last week. I've been in need of a new HDD for months already. With all the projects I have and maintain, I really need more space. I have four other HDD's (400GB, 200GB, 120GB and 40GB) right now. This new one will be my fifth and will replace the 40GB HDD. That one then will be used for backups and stuff. The delivery will take place this week. And I'm so happy, I'm so happy, I'm so happyyyyy!