Many active projects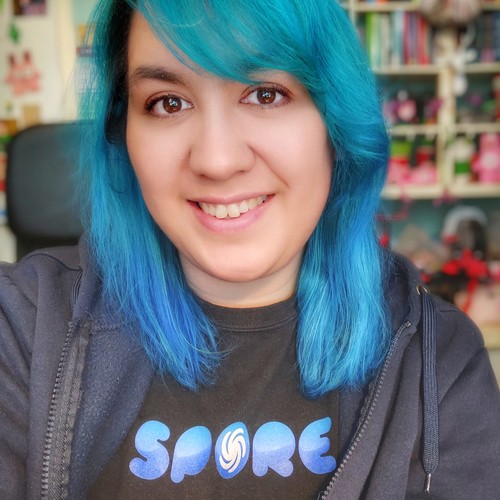 I'm a Dutch designer and artist. I run 2 Etsy shops. On Rosana Kooymans: Art & Design I mostly sell Freezer Bunny plushies and hand drawn illustrations. And on Retro Hugs I sell planner and craft supplies.
I'm crazy about my Filofax and Carpe Diem planners, and I also create custom inserts and stickers for planners.
In my spare time you can find me gaming/creating on SNW. I stream twice a week on Twitch.
I love my geeky hubby and our 3 creative, geeky sons!
On this blog you can find some of my crafty projects (including handmade cards), illustrations, design projects, photography, family life and my health journey. I record the occasional video too, and plan on recording more crafty and planning videos soon. So keep an eye on my blog.
Sunday, May 4, 2008 - 02:16
I'm just posting a short note here to let you all know that the lack of updates here is mainly due to my activities (projects, yes). I currently have 8 websites I'm working on, so I'm kind of occupied until I have at least four of them online. Not to worry, I'm almost done with three of them.
In the meantime, you can stay up to date by adding me on Twitter. If you want to see my latest photos, I suggest you take a look at my DeviantArt or Flickr. And if you feel the need to stalk me some more, FriendFeed, Profilactic, Onaswarm and Soup show you most of my (social networking) online activity. Have fun with that