My new blog: more features needed?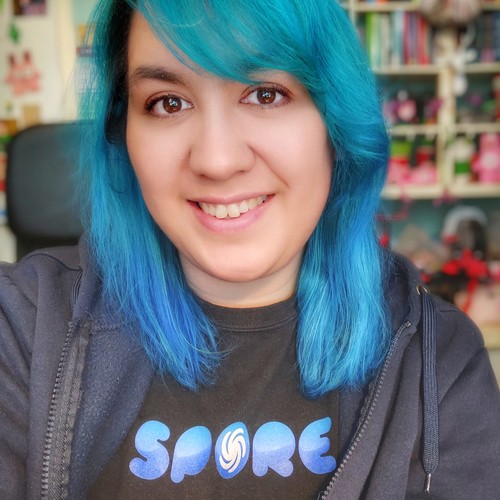 I'm a Dutch designer and artist. I run 2 Etsy shops. On Rosana Kooymans: Art & Design I mostly sell Freezer Bunny plushies and hand drawn illustrations. And on Retro Hugs I sell planner and craft supplies.
I'm crazy about my Filofax and Carpe Diem planners, and I also create custom inserts and stickers for planners.
In my spare time you can find me gaming/creating on SNW. I stream twice a week on Twitch.
I love my geeky hubby and our 3 creative, geeky sons!
On this blog you can find some of my crafty projects (including handmade cards), illustrations, design projects, photography, family life and my health journey. I record the occasional video too, and plan on recording more crafty and planning videos soon. So keep an eye on my blog.
Sunday, May 4, 2008 - 02:36
I'm almost finished with my new theme (or shall I just call it a extremely updated version of my current theme). And before I will launch it, I would like to ask the visitors of my blog to give feedback, tips, comments on stuff for my website. I'm just wondering what items are missing on my blog? What items do you think are still missing?
A poll - Do you think I should have one?
Shoutbox - Do you miss my old shoutbox? Why?
Guestbook? I really don't like guestbooks... They're so... dull :?
Registering... Should I open up my blog for 'anonymous' visitors? Right now it's register-only. And I kind of like it that way. But I know it's keeping people from replying to my posts.
Sitemap? I doubt you'll need one once my new theme has launched. But I might add one anyway.
I would like to hear your thoughts. You can also post your thoughts on this on Twitter (just reply a message to me).