Twitter boycott?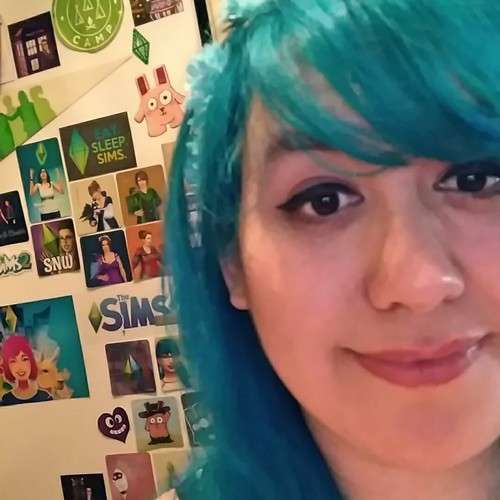 Tuesday, May 20, 2008 - 09:35
I am into social networking, new media, web 2.0 and all that. That means I have a ton of services I use, basically to try out. Some because I just really enjoy them. Twitter is one of those services I often do enjoy.
There have been issues with the downtime on Twitter. Some people really can't stand the downtime at Twitter. See, I don't like it when Twitter is down, because I have a few scripts running on my website which slow everything down if Twitter is down. And naturally that's something I don't want. I want my visitors to enjoy my website. If I visit other websites and those websites won't open within a few seconds, I know myself, I will get impatient. So I can imagine my visitors getting impatient as well. And I don't want that. So no, I don't like the downtime on Twitter.
But, with all do respect, there are people out there who just can't handle Twitter being down. If we have to start boycotting a service because it happened to be down a lot lately, then what are we doing? Let's not forget that Twitter is a free service. It always has been a free service and afaik that's not going to change either in the near future. You do not have to pay for Twitter. Hell, you don't even have to use Twitter if you can't handle the downtime. Remember, no one is forcing you to use it. Twitter doesn't make a whole lot of money off of this website either. They do have ads, but only on the Japanese pages. At least that's what I've seen. My own page doesn't have ads. I also read some statements that 'we are the community, we make Twitter what it is'. And that is true. But do you really think a few hundred people will make a difference? It's not like the staff doesn't already know what 'problems' the site (or basically, the server) has. Not using Twitter for a whole day doesn't make a difference either. I respect the people who are going to boycott Twitter. However, I don't think I will join. I want to use Twitter when I feel like it.