SporeMasters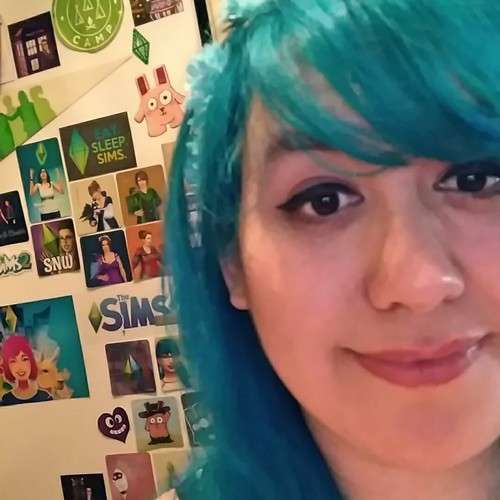 Tuesday, July 22, 2008 - 23:59
I was recently asked by Maxis to become a SporeMaster on the official Spore website. I decided to do it, however I know I won't be able to work there 24/7. I will try my best of course. You won't see me uploading many (if any) creatures on my SporeMasterRosana account though. I'd like to keep those on my "normal" Spore account (Rosana).
I'm not the only one who was asked to become a SporeMaster (that would be weird). I have a lot of company there! See here all the new SporeMasters in alphabetic order:
SporeMasterArti
SporeMasterHydro
SporeMasterRob
I'm looking forward to work with each and every one of these people!
The members on my own Spore sites won't have to worry me being gone too much and not doing anything for SporeNetwork anymore. I'm currently developing a whole new system for our Spore sites. Don't worry! But be patient, because I still have a lot of work to do.