Goodbye Snowy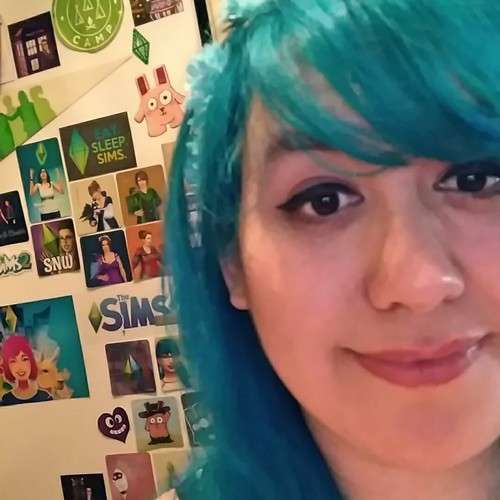 Tuesday, December 2, 2008 - 21:56
Snowy (nicknames Snoover, Snoovla, Sneeuwbal) passed away today. It really hurts, but I do want to tell about it on my blog. If even a little, just to inform my friends.
Snowy had been ill for the past couple of months. Even though we basically tried everything and visited our vet many times. Snowy had a problem with his stomach. In the end it looked like a tumor or a chronic disease. And in neither cases the illness could be cured. Snowy refused to eat at the end, at first because it didn't seem to work for him. He tried, but it was too hard for him. And at last he didn't even try anymore. The medication would only help to stall some time, hoping he could recover. But he couldn't.
I really didn't want to put Snowy to sleep. But he couldn't go on like this. When we saw he didn't try anymore, it was clear that he had become too weak to fight it. We decided along with our vet that it was best to say goodbye to him and have him put to sleep so he could rest.
I know it's best for Snowy. But it really hurts. Somewhere in the back of my mind I was convinced Snowy would get better. He had conquered many struggles, including deadly ones. This one he couldn't win

Snowy had a short but good life, he was born May 14, 2003 and died today on December 2, 2008.
I'm sure he'll have fun with Holly, Gizmo, Kitty and his little brother Kirby up there. Take care Snoover