New website: MySimsNetwork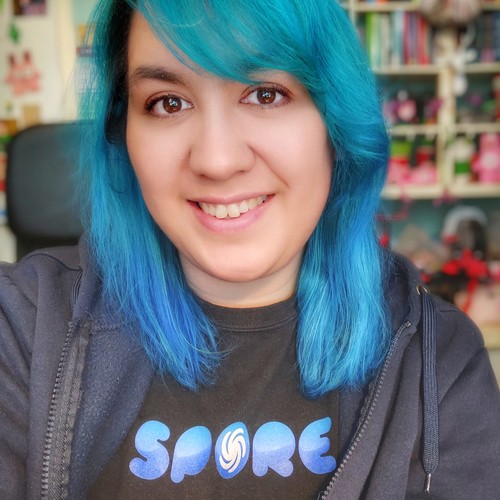 I'm a Dutch designer and artist. I run 2 Etsy shops. On Rosana Kooymans: Art & Design I mostly sell Freezer Bunny plushies and hand drawn illustrations. And on Retro Hugs I sell planner and craft supplies.
I'm crazy about my Filofax and Carpe Diem planners, and I also create custom inserts and stickers for planners.
In my spare time you can find me gaming/creating on SNW. I stream twice a week on Twitch.
I love my geeky hubby and our 3 creative, geeky sons!
On this blog you can find some of my crafty projects (including handmade cards), illustrations, design projects, photography, family life and my health journey. I record the occasional video too, and plan on recording more crafty and planning videos soon. So keep an eye on my blog.
Tuesday, February 10, 2009 - 22:07
I had already registered and built www.mysimsnetwork.com in the summer of 2008. But due to some other projects I waited with the official launch until this year.
As I've also written on my Web Portfolio 2009 page, "When I found out that MySims was coming to PC, and that you would be able to share your workshop furniture with friends, I decided it was time to startup a MySims fansite. I already had a Sims site, but MySims is so different, it just didn't fit in with the rest."
The website and its content is in English and Dutch. It runs on Drupal 6. And last but certainly not least, the website validates XHTML Strict, CSS 3 and CSS 2.1!