Retro Stuff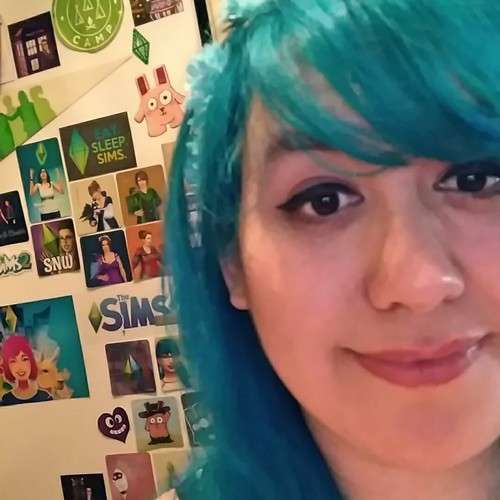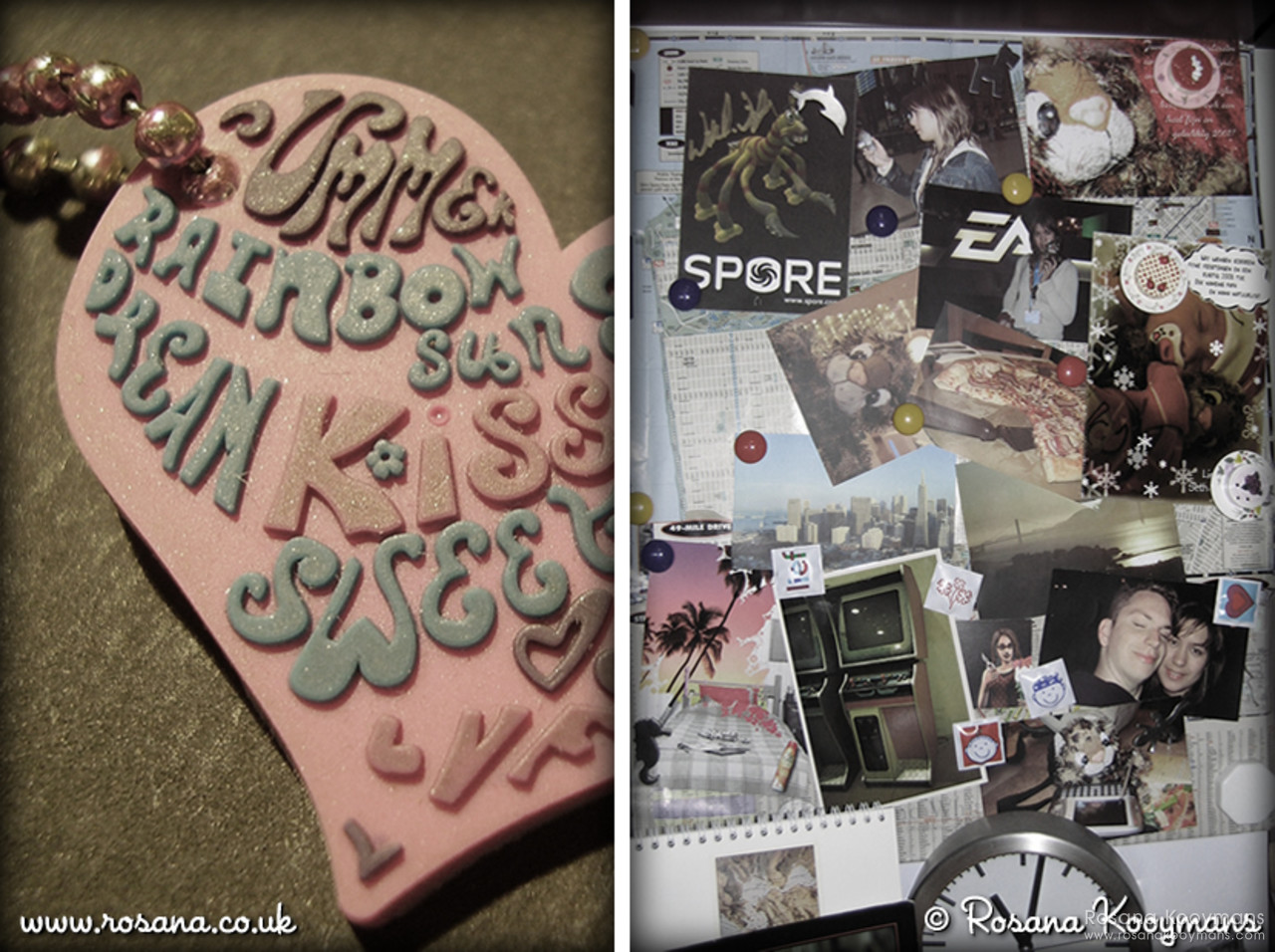 Sunday, February 15, 2009 - 22:20
Left: Hippie heart that came with a booklet I bought in San Francisco.
Right: My whiteboard, which is currently occupied with a map of (downtown) San Francisco, a bunch of photos, some cards and to hold everything on its place, a lot of magnets...
Except for the Spore card, arcade machine card and the pinkish card with palms, all the photographs and pictures you see are made by me.
Gave it a bit of a retro look, just to try it.