Legs Statistics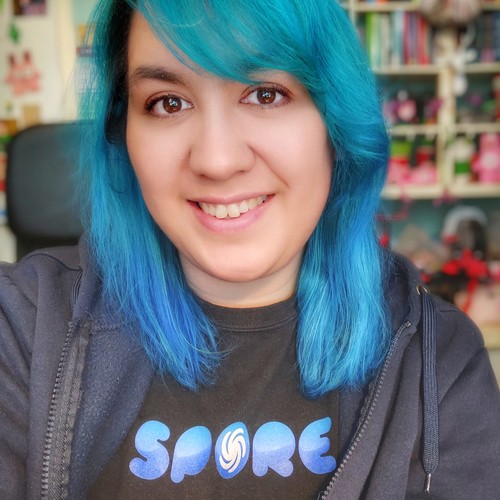 I'm a Dutch designer and artist. I run 2 Etsy shops. On Rosana Kooymans: Art & Design I mostly sell Freezer Bunny plushies and hand drawn illustrations. And on Retro Hugs I sell planner and craft supplies.
I'm crazy about my Filofax and Carpe Diem planners, and I also create custom inserts and stickers for planners.
In my spare time you can find me gaming/creating on SNW. I stream twice a week on Twitch.
I love my geeky hubby and our 3 creative, geeky sons!
On this blog you can find some of my crafty projects (including handmade cards), illustrations, design projects, photography, family life and my health journey. I record the occasional video too, and plan on recording more crafty and planning videos soon. So keep an eye on my blog.
Tuesday, August 4, 2009 - 21:07
I went to the hospital today, to have my breasts checked and for the new compression stockings. At the Kousenzorg I asked them if they could give me the statistics for my legs, either written down or copied, so I could post them to my blog. That way, I can see my progress overtime!
Measurements circumference legs June 2009
Left
cD: 43cm
cC: 47cm
cB1: 39cm
cB: 29cm
cY: 34.5cm
cA: 25.5cm
Right
cD: 45cm
cC: 48cm
cB1: 38.5cm
cB: 28.5cm
cY: 34cm
cA: 25cm
Measurements length legs June 2009
Left
|D: 44cm
|C: 34cm
|B1: 19cm
|B: 10cm
|A: 18cm
Measurements circumference legs August 2009
Left
cG: 80cm
cF: 63cm
cE: 47.5cm
cD: 40cm (3cm)
cC: 45.5cm (1.5cm)
cB1: 37cm (2cm)
cB: 28cm (1cm)
cY: 34cm (0.5cm)
cA: 25.5cm
Right
cG: 78cm
cF: 64cm
cE: 49cm
cD: 42cm (3cm)
cC: 47cm (1cm)
cB1: 36.5cm (2cm)
cB: 27cm (1.5cm)
cY: 34cm
cA: 25cm
Measurements length legs August 2009
Left
|T: 33cm
|G: 80cm
|F: 62cm
|E: 50cm
|D: 44cm
|C: 34cm
|B1: 19cm
|B: 10cm
|A: 18cm
On certain places I lost 3cm! That is pretty good for just 2 months (actually less, but okay).
I'm really curious to see what the new compression pantyhose will do for me!