I have compression sleeves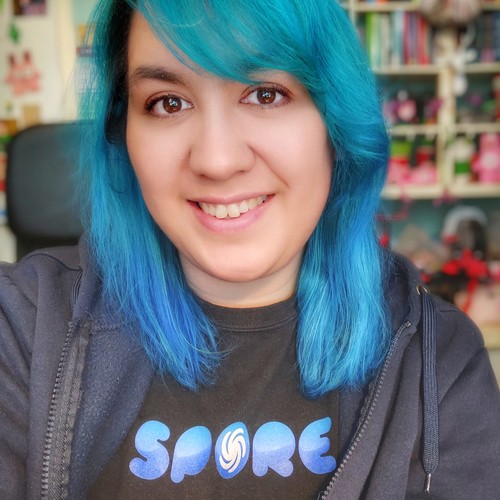 I'm a Dutch designer and artist. I run 2 Etsy shops. On Rosana Kooymans: Art & Design I mostly sell Freezer Bunny plushies and hand drawn illustrations. And on Retro Hugs I sell planner and craft supplies.
I'm crazy about my Filofax and Carpe Diem planners, and I also create custom inserts and stickers for planners.
In my spare time you can find me gaming/creating on SNW. I stream twice a week on Twitch.
I love my geeky hubby and our 3 creative, geeky sons!
On this blog you can find some of my crafty projects (including handmade cards), illustrations, design projects, photography, family life and my health journey. I record the occasional video too, and plan on recording more crafty and planning videos soon. So keep an eye on my blog.
Saturday, August 29, 2009 - 12:08
Yesterday I finally received my compression (arm) sleeves. They are annoying. I am going to take macro pictures later to show you the difference between the structure of my compression stockings and my compression sleeves. I am this close to ask for new ones. These are so horrible that I can't even work while wearing these. I have my arms bent when I am behind my computer, and it really hurts. I did get a free Easy Slide for my arms, so that's positive. This one is extra long (there are 2 sizes and my arms are too long for the normal size, so I got an extra long one). Oh and I have new gloves. Apparently my old ones were too big and that's not really convenient when you try to put on compression stockings, compression pantyhose or compression sleeves.
Here are the two macro pictures. On the left you can see the compression stockings and on the right my compression sleeves. It's photographed at the same scale. Imagine how rough the pattern of the compression sleeves is. When I asked for the sleeves, they promised me it would be the same material as my compression stockings. But the lady who made the arrangements apparently chose otherwise.