Where to buy books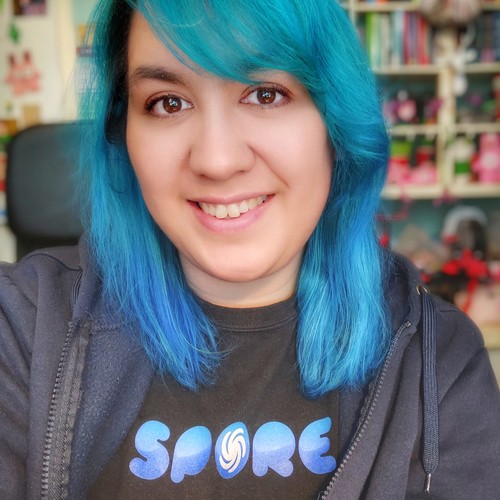 I'm a Dutch designer and artist. I run 2 Etsy shops. On Rosana Kooymans: Art & Design I mostly sell Freezer Bunny plushies and hand drawn illustrations. And on Retro Hugs I sell planner and craft supplies.
I'm crazy about my Filofax and Carpe Diem planners, and I also create custom inserts and stickers for planners.
In my spare time you can find me gaming/creating on SNW. I stream twice a week on Twitch.
I love my geeky hubby and our 3 creative, geeky sons!
On this blog you can find some of my crafty projects (including handmade cards), illustrations, design projects, photography, family life and my health journey. I record the occasional video too, and plan on recording more crafty and planning videos soon. So keep an eye on my blog.
Wednesday, October 7, 2009 - 13:17
Did you know I love books? I'm not an avid novel reader. I don't have the time to do so and I'm very picky as well. But I do love informative and study books. Books about design, web design, web development, San Francisco, California, games, guides, languages and so forth. But books can be expensive. It's not that I think the books aren't worth their price. But I don't have a lot of money to spend on leisure items each month. So I'd rather spend my money wisely.
So when Wouter from MyShuno mentioned that Amazon.de is sometimes cheaper, I went to see for myself and he was right. The books there are often cheaper than other sites. Sometimes it's even cheaper than Amazon.co.uk. I used to buy books at Bol.com and Selexyz. I'd shop at Borders but we don't have those in The Netherlands. Bol.com is really expensive. And Selexyz isn't exactly cheap either.
I bought 4 new books through Amazon.de:
I'm planning to buy more books in December!

And if you feel generous, visit my Amazon.de wishlist!