Powerful Pink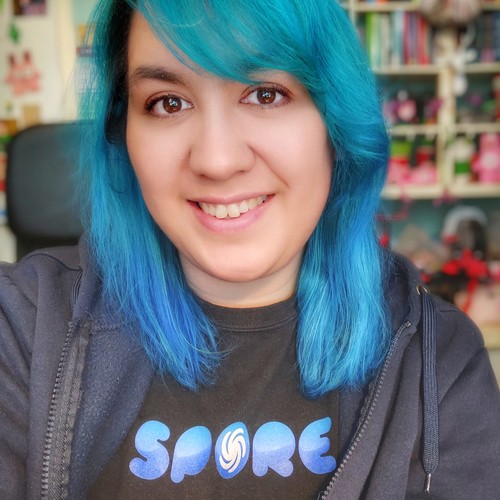 I'm a Dutch designer and artist. I run 2 Etsy shops. On Rosana Kooymans: Art & Design I mostly sell Freezer Bunny plushies and hand drawn illustrations. And on Retro Hugs I sell planner and craft supplies.
I'm crazy about my Filofax and Carpe Diem planners, and I also create custom inserts and stickers for planners.
In my spare time you can find me gaming/creating on SNW. I stream twice a week on Twitch.
I love my geeky hubby and our 3 creative, geeky sons!
On this blog you can find some of my crafty projects (including handmade cards), illustrations, design projects, photography, family life and my health journey. I record the occasional video too, and plan on recording more crafty and planning videos soon. So keep an eye on my blog.
Friday, October 9, 2009 - 08:12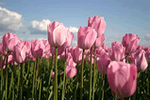 So you may have noticed that the free themes I made for Wordpress and Drupal have been removed. I tried to do a good thing by spending my time on a charity project for the breastcancer awareness month. Unfortunately I used the Pink Ribbon name and that's not allowed. At least not in my country. I'm from The Netherlands and was contacted by the Dutch Pink Ribbon organization about legal matters concerning the themes, especially the name and logo. It's not so much that I don't understand that the organization wants to protect their name. But I don't really understand that the Dutch organization has issues with me trying to help out while the international organization doesn't. And to be honest, I've seen many people use the name for themes also. And those are still available on the net. Mine aren't because I'm Dutch. I always thought Pink Ribbon wasn't just the name of the organizations. I thought it was just a general term. Apparently not.
As for the logo I used, it isn't the official Pink Ribbon logo. It's user made and therefore not illegal. The user who made it released it using a license saying clearly it's allowed to copy, redistribute and modify the file.
Anyway I've spent so much of my valuable time on this and this feels like a huge stab in the back. So much for trying to help out. I don't think I'll be doing that again anytime soon.
I will release the themes again soon, using another name and another logo. I'll post about it when I do.