MySims Agents reviews coming soon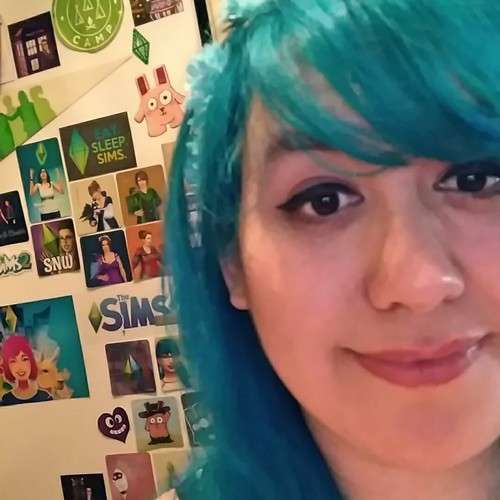 Monday, October 12, 2009 - 12:12
Just a quick note to let you know that I'm very busy at the moment working on my fansites, one of them being SporeNetwork. I've participated in DeKDeS's DNA Challenges. You can view my (older challenges) entries here!
Furthermore I bought MySims Agents for both Nintendo Wii and Nintendo DS. Paul promised to write a DS review for MySimsNetwork, while I'm writing the Wii review. This will appear on MySimsNetwork very soon! Keep an eye on the websites

Oh and if you're a Facebook user and you like my fansites SimsNetwork, MySimsNetwork and SporeNetwork, join SNW on Facebook! We keep you up to date about anything new on our sites.