No Efteling...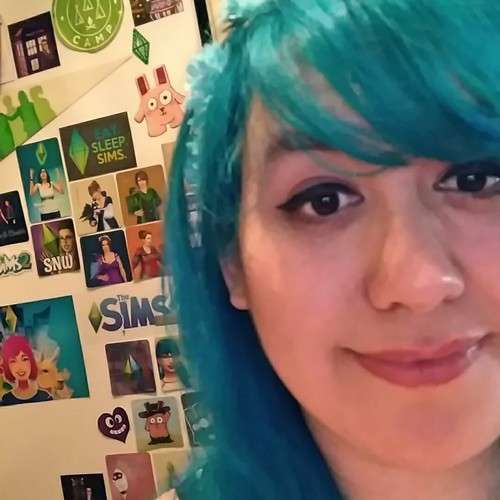 Sunday, December 27, 2009 - 22:50
I won't be going to the Efteling tomorrow, as it will be too crowded. ChEeTaH and I both want to work as well, so Seth will still be at his grandparents. Lisanne and I will go to the Efteling next week. To be honest I'm way too tired to enjoy a visit to the Efteling anyway. So it's best to wait until next week.

We watched Doctor Who all day today. It was fun but I think I'm a bit of a workaholic. I felt so guilty and I couldn't stay seated the entire time. I feel depressed tonight. Probably because of the lack of activity, the greasy food and my son not being at home. I'll probably feel better tomorrow.