Dancing!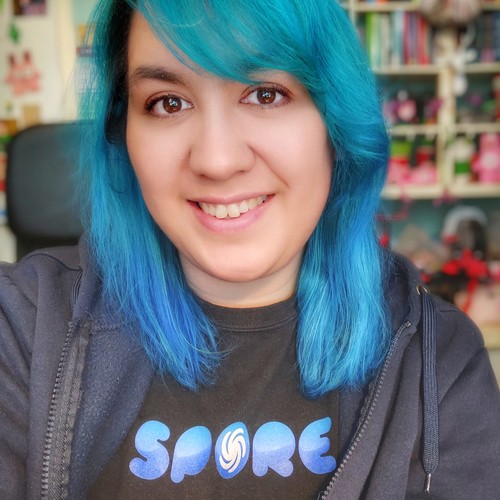 I'm a Dutch designer and artist. I run 2 Etsy shops. On Rosana Kooymans: Art & Design I mostly sell Freezer Bunny plushies and hand drawn illustrations. And on Retro Hugs I sell planner and craft supplies.
I'm crazy about my Filofax and Carpe Diem planners, and I also create custom inserts and stickers for planners.
In my spare time you can find me gaming/creating on SNW. I stream twice a week on Twitch.
I love my geeky hubby and our 3 creative, geeky sons!
On this blog you can find some of my crafty projects (including handmade cards), illustrations, design projects, photography, family life and my health journey. I record the occasional video too, and plan on recording more crafty and planning videos soon. So keep an eye on my blog.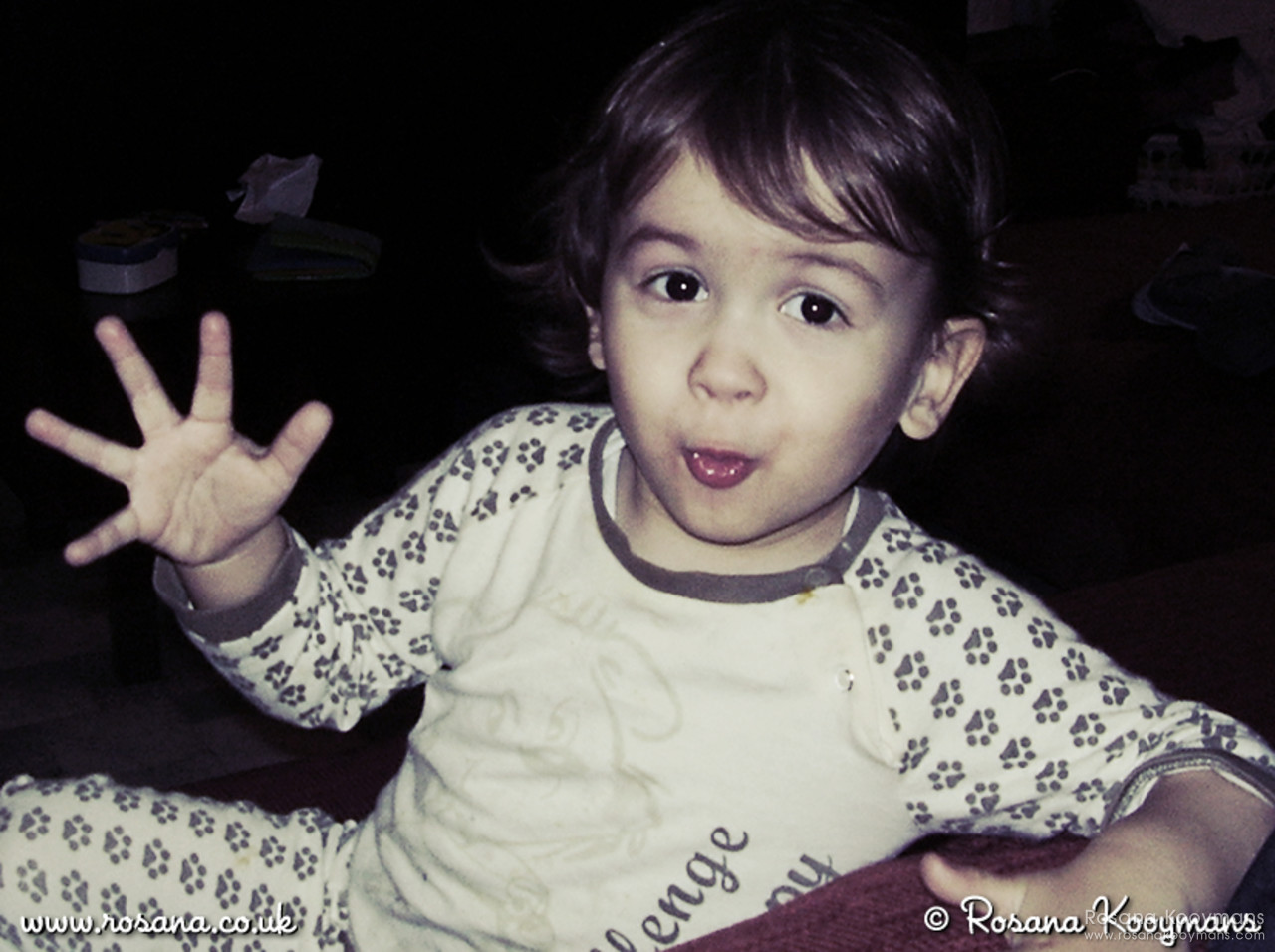 Monday, January 25, 2010 - 22:56
So today a lot has happened. My in-laws are on a holiday with 3 of their children, the 4th is here with me and our son. Because of Seth's age and all the drama that comes with that age, ChEeTaH decided to travel to his parents house today and study there for his exam he was supposed to have tomorrow in the afternoon. Things didn't go well from the start. ChEeTaH arrived at his parents house. But he had forgotten the keys. So he couldn't get in. Luckily he managed to get keys from neighbors. Then this afternoon, ChEeTaH found out he does not have an exam tomorrow, because it already took place today! And traveling to uni would no longer be useful, because the exam would be over by the time he gets there.
I myself spent most of today working. It's not always easy with a 2 year old running around but I am able to do some work, at least.
I discovered some weird things on my computer last week. Some program called temp.exe is trying to execute itself. But it's failing. I don't know why, but I do know it can't be good. So I emptied my Temp folder and now I'm running a virus scan. So far over 500.000 files have been scanned (almost done with my Windows partition) and no viruses found. That's good news.
There is more good news. My early birthday present will probably arrive this week. My new 2TB hard drive that is. I can't wait. More space! Woohoo! Fresh installs, clean work area, faster etc. I have to wait until all the computer parts from Lisanne are also in, so we can get the whole package all at once at the store. Lisanne's getting a new computer, so I figured I might as well order my new HDD at the same time.
The pictures today show Seth's pajamas and Seth itself. He was dancing to a Dutch soap opera tune. He loves to sing along (tuu tuu tuuuuu) with everything on tv, whether it be a commercial, news broadcast or tv shows. It doesn't matter, he sings along. And he's quite the dancer too. Lovely. That just makes my day.