Bruynzeel Sakura Pencils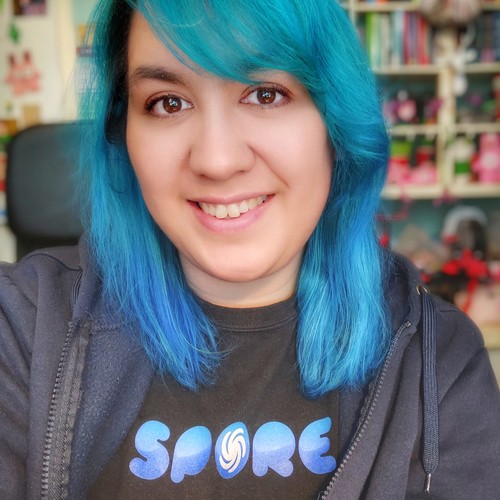 I'm a Dutch designer and artist. I run 2 Etsy shops. On Rosana Kooymans: Art & Design I mostly sell Freezer Bunny plushies and hand drawn illustrations. And on Retro Hugs I sell planner and craft supplies.
I'm crazy about my Filofax and Carpe Diem planners, and I also create custom inserts and stickers for planners.
In my spare time you can find me gaming/creating on SNW. I stream twice a week on Twitch.
I love my geeky hubby and our 3 creative, geeky sons!
On this blog you can find some of my crafty projects (including handmade cards), illustrations, design projects, photography, family life and my health journey. I record the occasional video too, and plan on recording more crafty and planning videos soon. So keep an eye on my blog.
Thursday, February 25, 2010 - 23:45
I'm so excited! At the end of March we'll have some extra money, giving me the opportunity to buy some supplies again. I bought Bruynzeel Sakura Graphite pencils in 2008 and they're so nice to work with. I need a lot of supplies, but I'm mainly looking forward to two new cassettes of pencils:
Bruynzeel Sakura Graphite (12 pencils)
This is a set I already have, and love.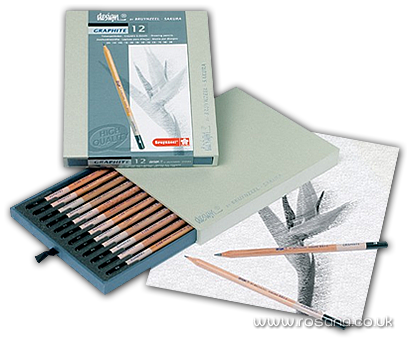 ---
Bruynzeel Sakura Colour (48 pencils)
This is a set I've wanted for years, and will finally get in March/April. Decent colour pencils for my drawings.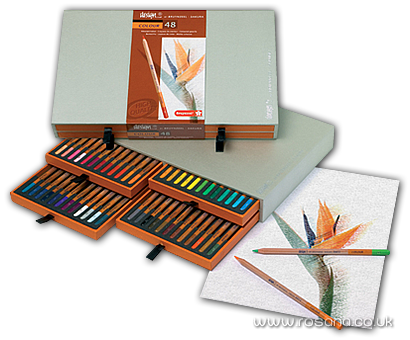 ---
Bruynzeel Sakura Pastel (48 pencils)
This is also a set I've wanted for years, and will also finally get this one in March/April. Very nice/soft pastel pencils for my drawings.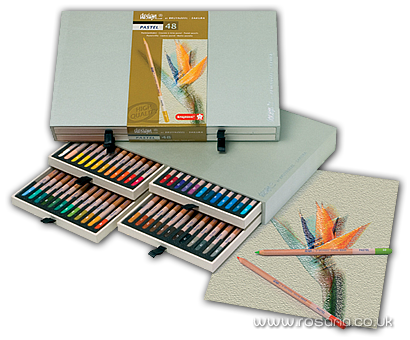 ---
All of the above sets are pretty expensive. Well they are worth the money, but it's a lot of money for someone like me. I still need em though. I want to work on my drawing skills and I need decent pencils to do that.
Bruynzeel Sakura Aquarel (48 pencils)
Something else I want to buy in a year or so. No rush, but still nice to have.