Games, games, games...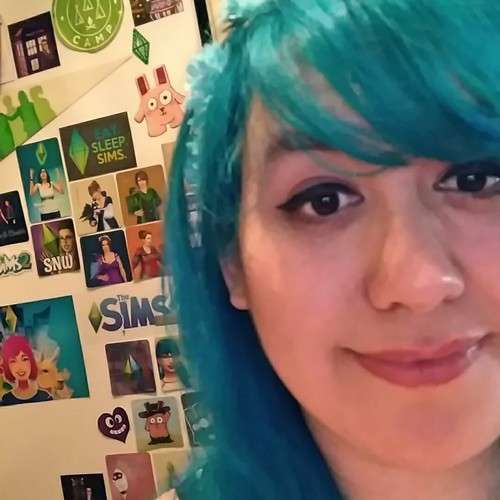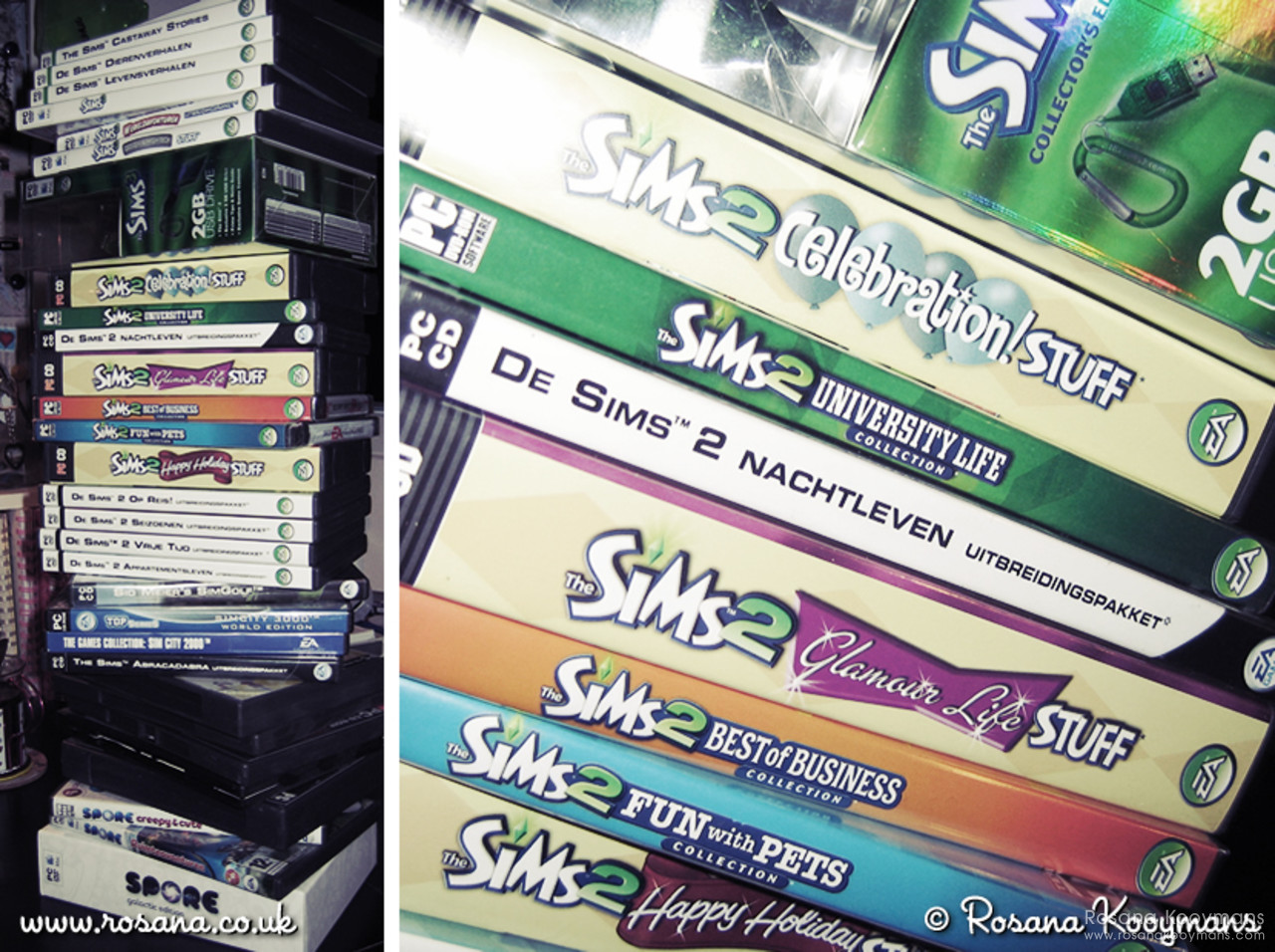 Saturday, March 6, 2010 - 22:42
Pffff. Today I was planning to install a couple of my favorite games and then play a few of them to relax. But I had so many issues with my disc drive that I could only start installing em late in the evening. And only because I borrowed ChEeTaH's disc drive. ChEeTaH actually bought 2 new disc drives but those did not seem to work on my OS. I won't be playing a lot of games today.
Done so far:
The Sims Triple Deluxe (The Sims, Livin Large, Party, Vacation, Creator, bonus items)
The Sims Hot Date
The Sims Unleased
The Sims Superstar
The Sims Makin Magic
SimCity 3000 World Edition
SimCity 4 Deluxe (SimCity 4 + Rush Hour)
SimGolf
SimCity Societies + Destinations
SnapCity
The Sims 2
The Sims 2 University Life Collection (University, IKEA Home Stuff, Teen Style Stuff)
The Sims 2 Nightlife
The Sims 2 Glamour Life Stuff
The Sims 2 Best of Business Collection (Open for Business, H&M Fashion Stuff, Kitchen & Bath Stuff)
The Sims 2 Fun with Pets Collection (Pets, Family Fun Stuff, Mansion & Garden Stuff)
The Sims 2 Happy Holiday Stuff
The Sims 2 Celebration! Stuff
So this is left to do, not sure if I will manage to install all before going to bed.
The Sims 2 Seasons
The Sims 2 Bon Voyage
The Sims 2 FreeTime
The Sims 2 Apartment Life
The Sims Life Stories
The Sims Pet Stories
The Sims Castaway Stories
MySims made for PC
Spore Galactic Edition
Spore Creepy & Cute Parts Pack
Spore Galactic Adventures
The Sims 3 Collector's Edition
The Sims 3 World Adventures
The Sims 3 Design & High-Tech Stuff
Black & White + Expansion
Black & White 2
Settlers IV
Rollercoaster + expansions
Rollercoaster 2 + expansions