Supplies and more!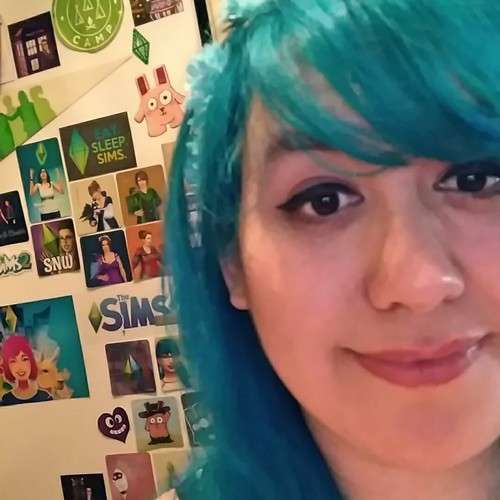 Thursday, March 25, 2010 - 00:27
Awesome news! We have a financial boost this month. Lots of extra income, making it possible for me to get those supplies I've been wanting so bad! Here's a list of things I'm getting: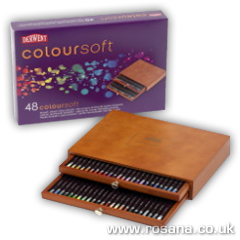 Bruynzeel Sakura Design Pastel Pencils (48pc cassette)
Bruynzeel Sakura Design Color Pencils (48pc cassette)
Bruynzeel Design Pencil Gold
Bruynzeel Design Pencil Silver
Bruynzeel Design Pencil Sharpener
Bruynzeel Design Kneadable Rubber
Derwent Coloursoft Pencils (48pc cassette)
Blending Stumps
Scentless White Spirit
I don't have everything I need just yet. But I certainly have a lot of the stuff I need. I still need quality drawing paper and sketch books. But the Bruynzeel Design (and some other brands) sketch books were incredibly expensive (25 sheets for approximately €10). I know a shop that offers em a whole lot cheaper (100 sheets for €7), and I get a discount on top of that because I used to come there when I was still in college. I also still need some extra Stabilo Pen 68 felt pens. Extra colors I don't have yet. But all in time. I am sooooo incredibly happy with the soon to arrive supplies. I literally can't wait!