Wilhelmus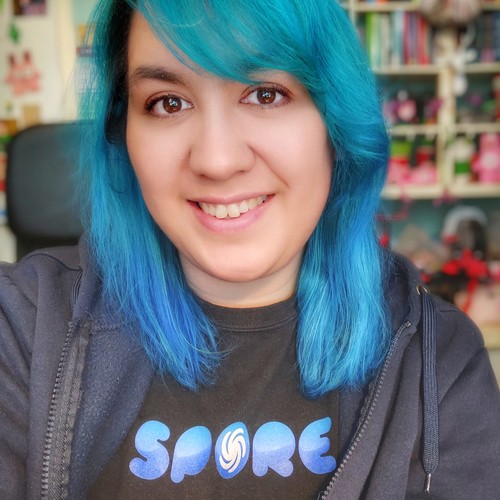 I'm a Dutch designer and artist. I run 2 Etsy shops. On Rosana Kooymans: Art & Design I mostly sell Freezer Bunny plushies and hand drawn illustrations. And on Retro Hugs I sell planner and craft supplies.
I'm crazy about my Filofax and Carpe Diem planners, and I also create custom inserts and stickers for planners.
In my spare time you can find me gaming/creating on SNW. I stream twice a week on Twitch.
I love my geeky hubby and our 3 creative, geeky sons!
On this blog you can find some of my crafty projects (including handmade cards), illustrations, design projects, photography, family life and my health journey. I record the occasional video too, and plan on recording more crafty and planning videos soon. So keep an eye on my blog.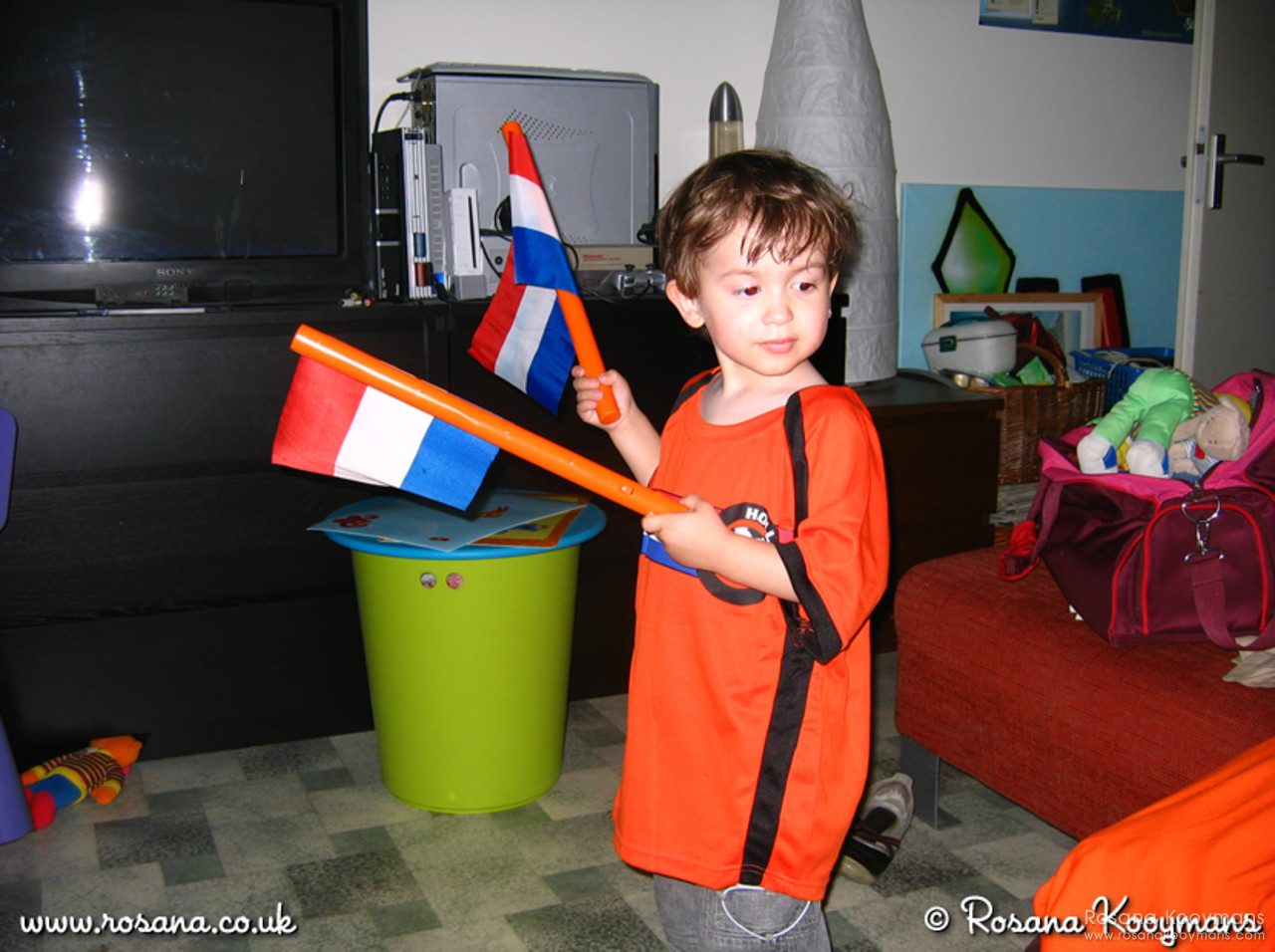 Sunday, July 11, 2010 - 23:32
Seth is wearing his new soccer shirt with number 11 (which is Arjen Robben in our national soccer team). Seth is playing with these Dutch flags, Lisanne bought them for the Worldcup. The flags can play the Wilhelmus song, our national anthem. Seth has only heard and sang the song twice, along with daddy. But when he hears the song now, he puts his hand on his heart and starts singing along. Or well, he tries. Because obviously he doesn't know the words yet. He gets the melody right though. And I think that's pretty good for a 2,5 year old boy!