December Bloggers 2010!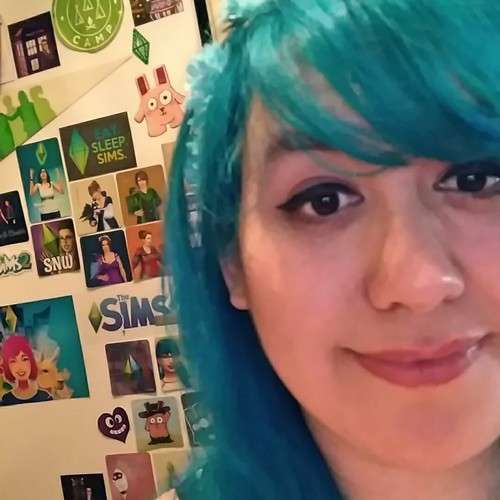 Wednesday, December 1, 2010 - 21:50
It's December again! Some of the previous December Bloggers (Mogway and Renssies) have started December Blogging again! I'm joining them. I hope I can blog every day. Soon we'll probably have more people joining. Remember, you don't have to blog every day to join the December Bloggers!