Green Chocolate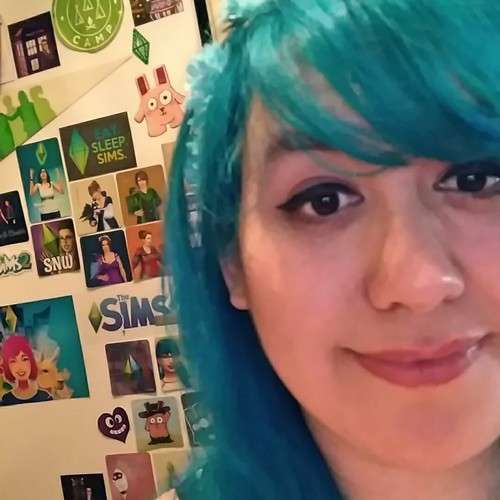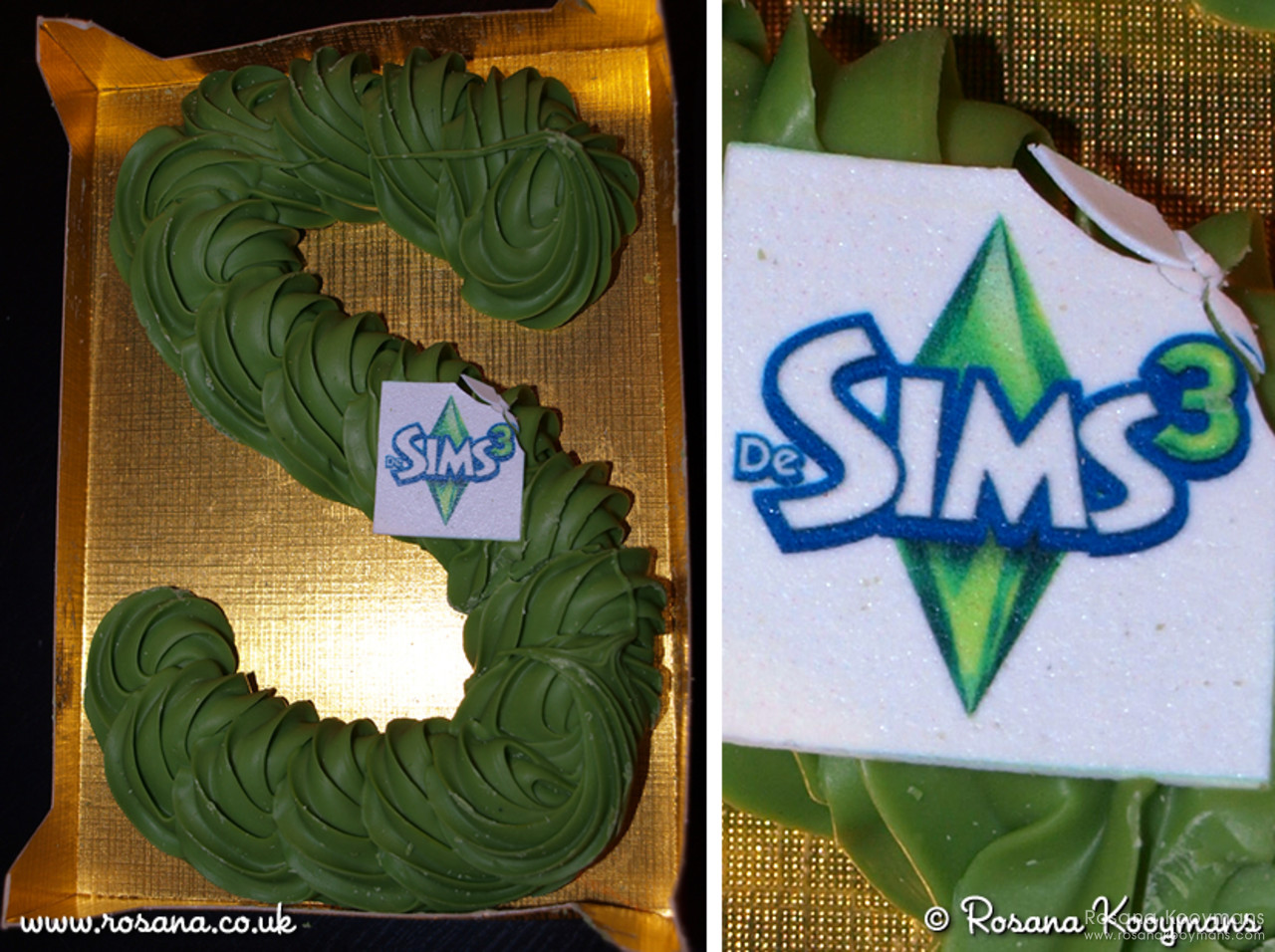 Saturday, December 4, 2010 - 21:00
Today we got a package! It was a green chocolate letter "S" from Simterklaas. We've been very good this year so he gave us both a letter. They taste great! I've never had green chocolate before.

Unfortunately one letter was broken. The other was broken as well though barely visible on the picture.

Thank you Simterklaas!