This one is just plain awesome!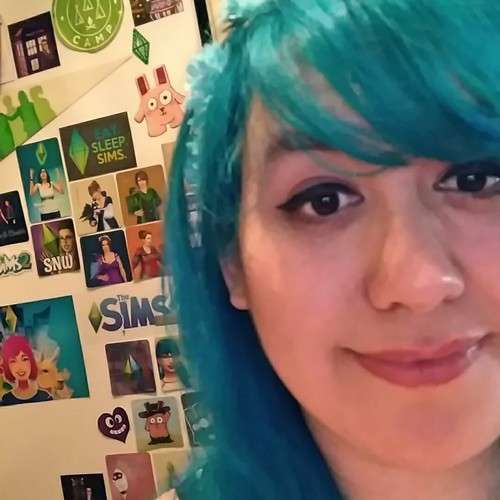 Sunday, December 5, 2010 - 22:45
I couldn't resist taking a picture of this, and posting it on my blog. Seth also got a Mickey Mouse magnet from Sinterklaas (forgot to mention that one in my other blog post today). And he went to the kitchen to put it on the fridge.
At first Seth put the Mickey magnet on top of the Dalek. LMAO. The Dalek exterminated by Mickey Mouse.

But we suggested he would place it elsewhere. So he placed it below the Dalek and the Judoon. And then he added these (sometimes funny) Ben magnets with random text on it. Ben was (or is?) a telephone provider in The Netherlands. Ben also means "is/am/went" in Dutch. Ben naar de Kroeg means Went to the pub. And Ben bier halen means Went to get beer.
Lol. I just though it was too funny.