Things To Do; Resolutions 2011 #1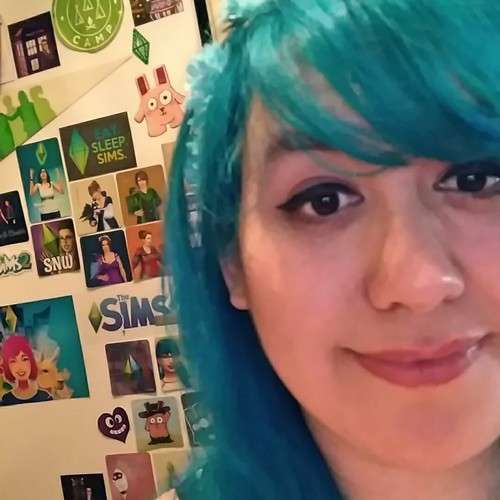 Sunday, December 12, 2010 - 20:30
There are so many things I would like to do, and so many things I just have to do. Here is part 1 of my resolutions list for 2011!
I'm actually supposed to work on the new website for Fanfare Eendracht Baarlo in December of this year. I did go there to talk to them about the possibilities and everything, but I haven't gotten a mail yet with the instructions. I don't want to rush them. If I am not working on this in December, I'll either spend more time with my family and take some rest. Or I'll work some more on the projects below!
I've been working on the new SNW for ages. It's not that it's taking me forever, but I've always got a ton of other things going on, whether I want to or not... But in the beginning of 2011 it's really time! I'm finishing some things at the moment and we will go online with the all new look very soon!
As for MySimsNetwork, this one will also be changed, but I'm not telling what I'll be changing. Just wait and see.
I have to "upgrade" SporeNetwork to suit the new DarkSpore game coming up. I might be working with some other people on this. Either way, I'm going to make some changes to the current website. The Spore section will remain as it is, but the layout has to be a bit of a mix between these games.
I have to update MacDesperate again, with new wallpapers. And I also need to post about the new collections of bags!
I will probably start a lipedema website next year, in collaboration with someone currently in medical school learning to be a dermatologist. It's something I have to do for myself and my fellow lipedema patients.
Last in this list is RetroHugs. Depending on whether or not I'm going back to college, I will be opening my RetroHugs scrapbooking website. I will sell (and offer some free) scrapbooking sets on this website. Sets (kits) I make myself. So initially everything will be digital. But I will also open up a shop, eventually, where I'll be selling items with my own designs.
So that's all for today. These are a couple of projects I have planned for 2011! I hope you are as excited as I am!