Christmas with surprises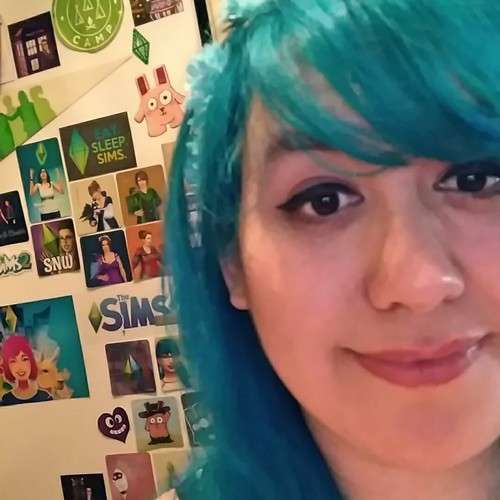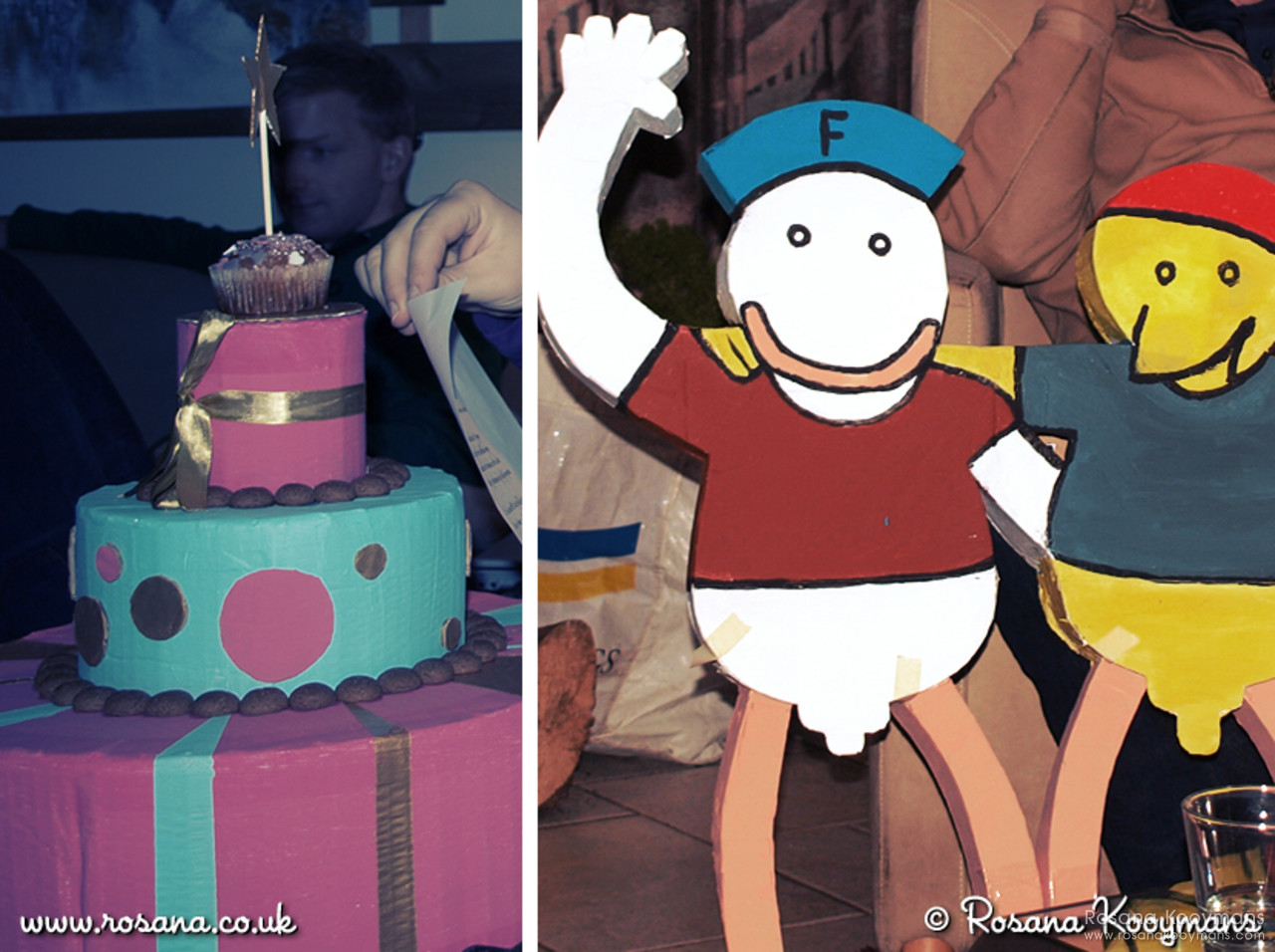 Saturday, December 25, 2010 - 22:00
Well today was the day! Lisanne got her pink cake and Leo got his Fokke & Sukke. I actually got an impressive surprise myself. Not a big one. Though it was a long one... My brother-in-law Arnoud created a (self-retracting) tape measure, although I had to manually retract it lol. On the tape measure was my poem. Yay. Lol. It was a way to get back at me because I had warned I wouldn't read a really long poem.
But I did. And it was 3.40m long!
My mother-in-law cooked a really nice dinner. I especially loved the Carpaccio which was the entrée course. But everything else was awesome as well.