All those parts...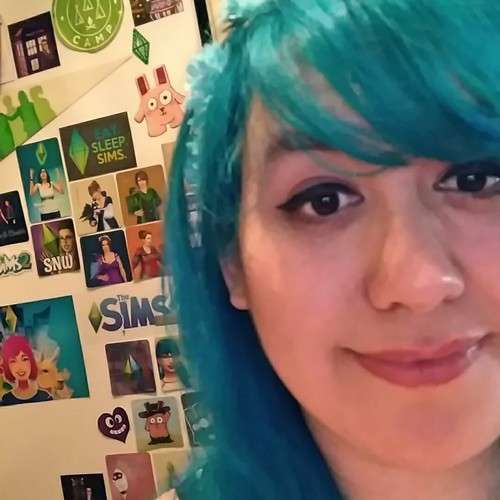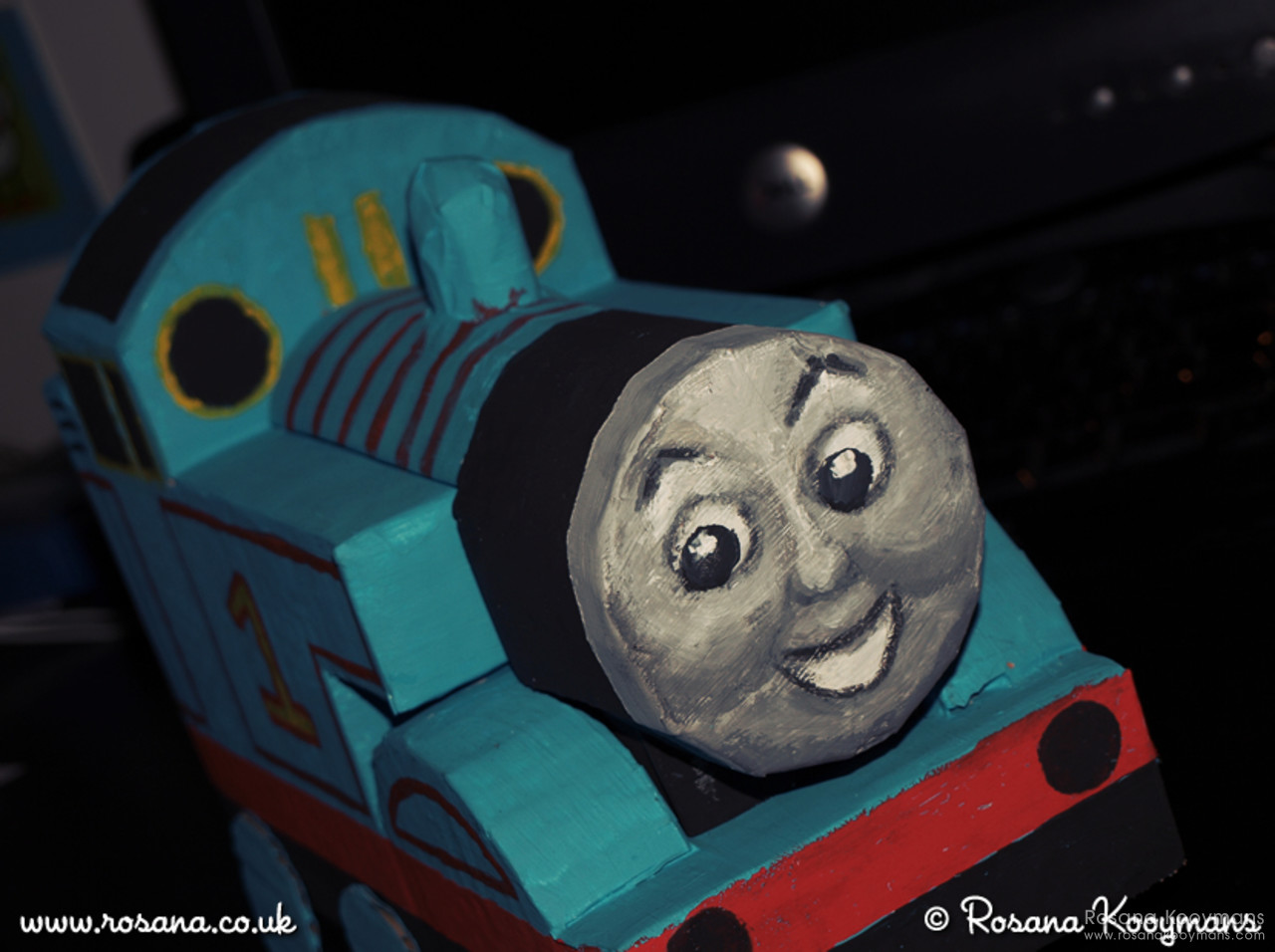 Sunday, December 26, 2010 - 22:00
I created a Thomas the Tank Engine surprise to Seth. This contained 6 different train characters:
Thomas
Edward
Henry
Gordon
James
Percy
Seth is crazy about this show, so I figured it would be nice to create a surprise from Thomas as well. Everything is handmade with a LOT of separate parts and everything is painted by hand. I'm really proud of this one.