Moo!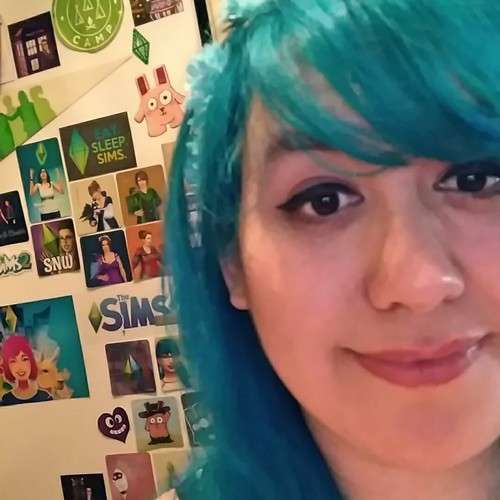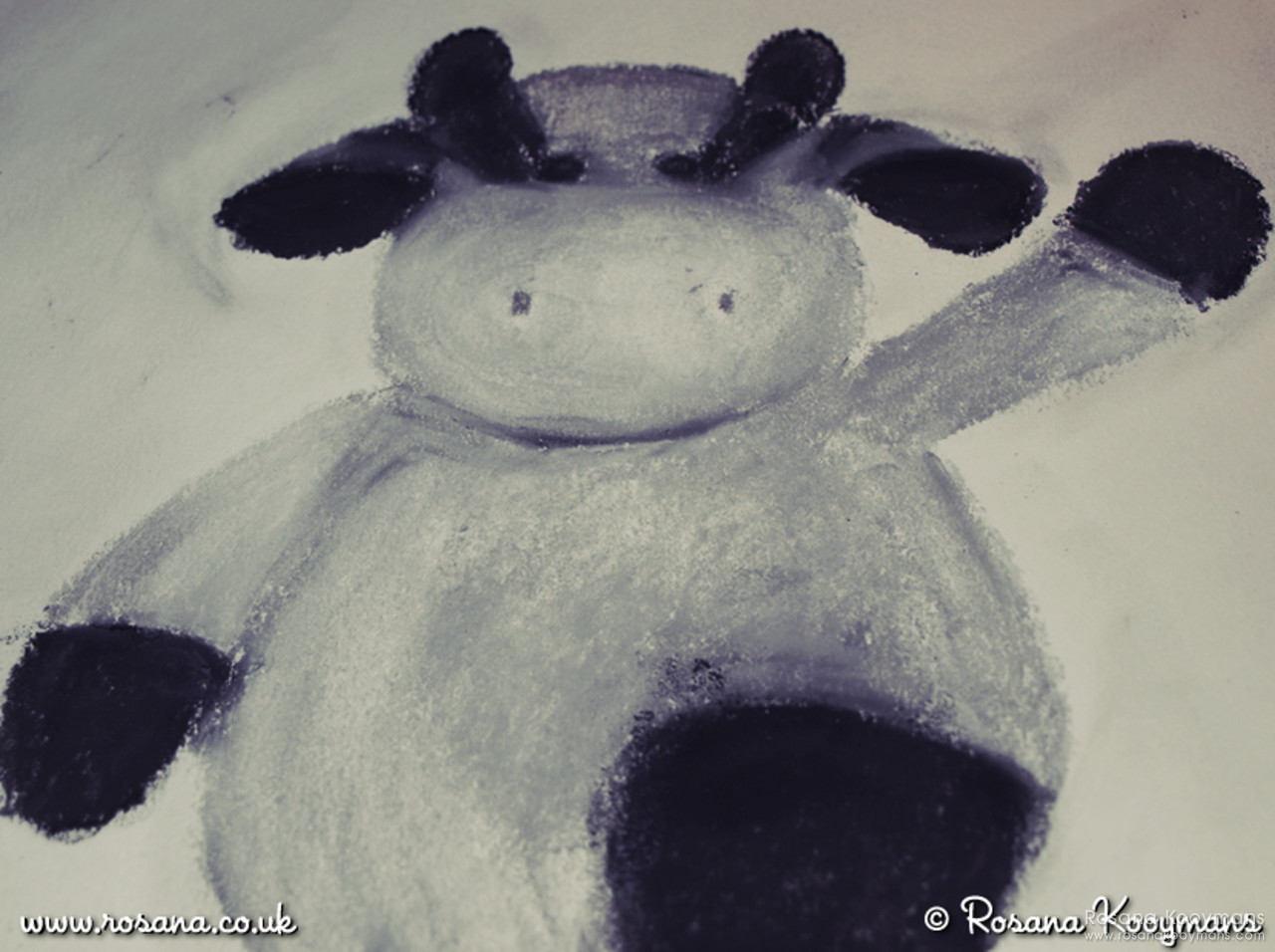 Wednesday, December 29, 2010 - 22:00
Today we left my old hometown again, and on the way home we stopped by Mogway. We had a lot of Italian books for her, as well as a birthday present and another present I had promised, an actual Dalek painting! I'll upload pics to my portfolio soon.

Mogway also had a present for me... a real Snug Rug! It's so awesome! And the color is quite flattering. It's dark brown, so it really suits me.

We talked about a lot of stuff. But as always we didn't have enough time to talk about everything hahaha. Oh yeah we actually ordered Domino's pizza online. We planned to have pizza at my mom's earlier this week, but we had too many leftovers, so we decided to skip Domino's. But today, we were at Mogway's around dinner time. So we figured this would be a nice idea. Everyone agreed! I really enjoyed it. I'm not making this a habit though. My pizza's are much nicer and cheaper as well...

After our visit to Mogway, we drove to our friend Wouter in Goirle. Unfortunately he wasn't home. Our sneaking around wasn't of much use. So we just decided to leave the present we had for him in the mailbox. He did find it later on and as far as I understood, he likes the present. Yay!

While I was at Mogway, I drew one of Mogway's plush cows. I think it turned out pretty nice!