Oh my goodness!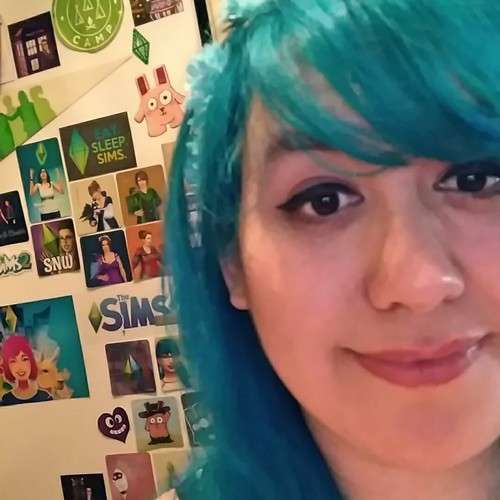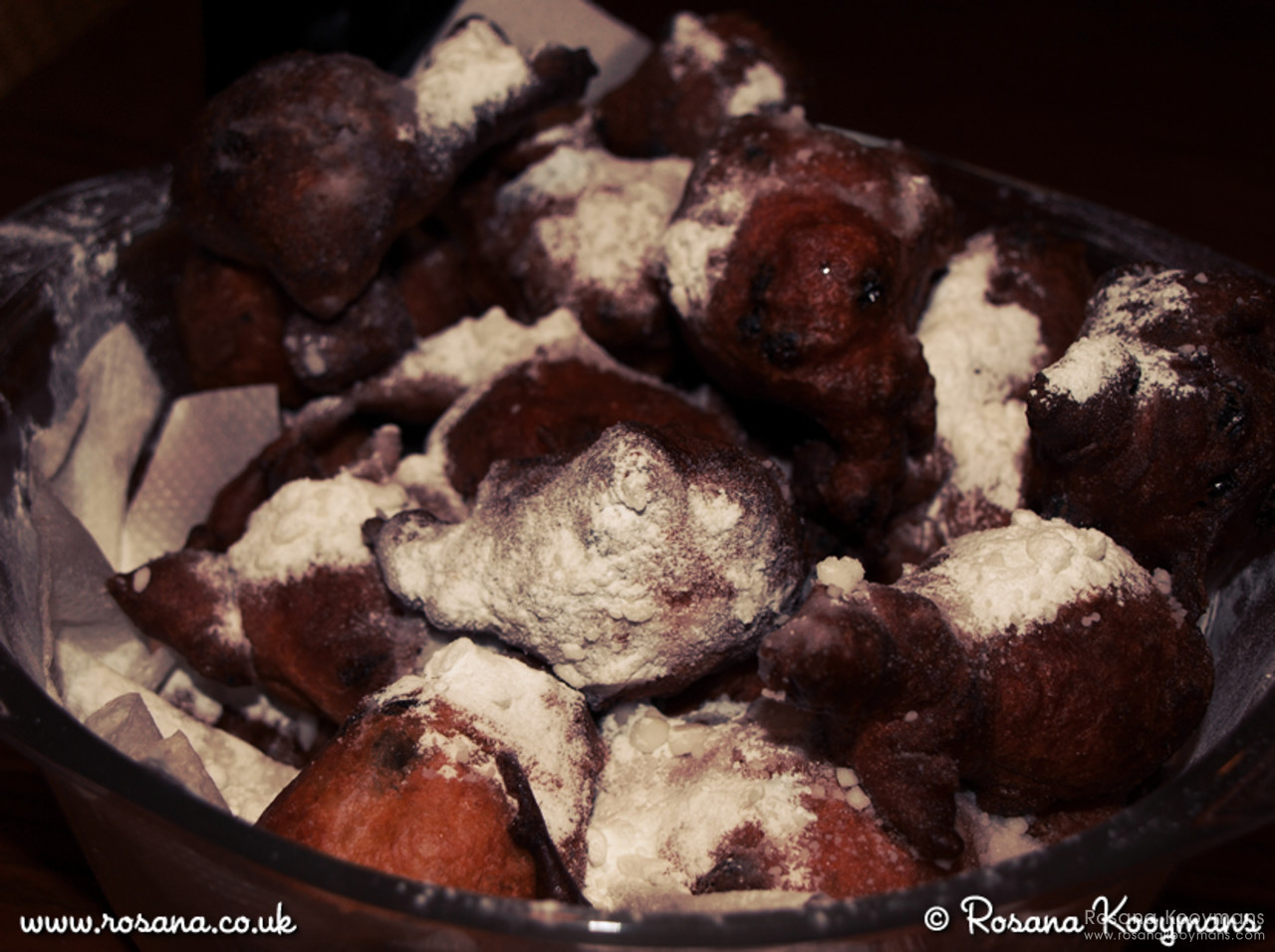 Friday, December 31, 2010 - 22:30
I can't believe a year has passed already! I tried the 365 photo project in 2009, but failed due to camera issues. Now this year, it almost happened again, when our cameras broke. Luckily I found a way to continue my photo project! Because this is the 365th photo in my 365 (2010) photo project! Woot!
In case anyone is wondering... Yes, I intend to continue tomorrow with 365 project 2011!
The pictures show oliebollen, a traditional treat in The Netherlands for New Year's Eve!