Starchild!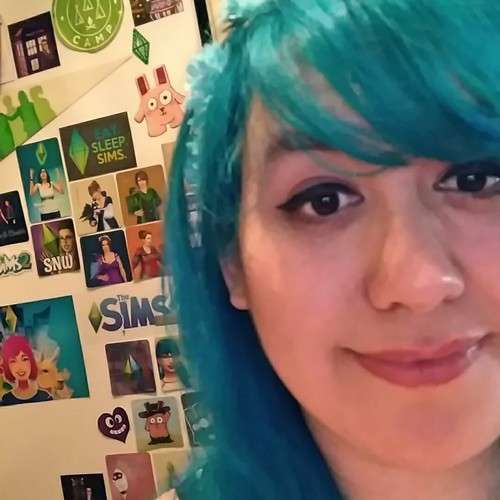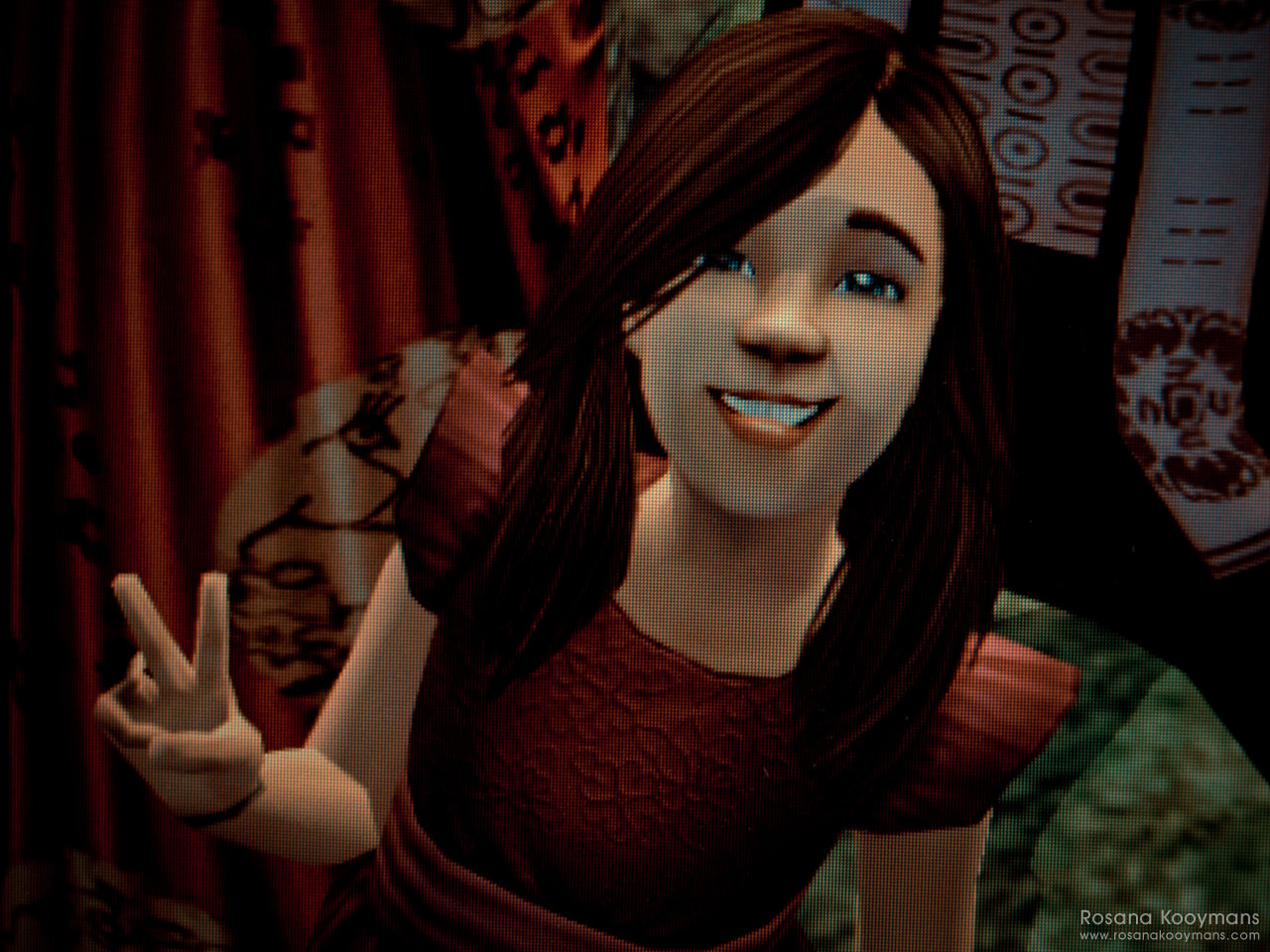 Monday, February 7, 2011 - 22:00
I have been sick lately, and today ChEeTaH advised me to play a game to relax, because I feel horrible just sleeping all day long. So I played The Sims 2, still my favorite Sims game.
So...
Meet Starchild, the new generation in the (hippie legacy) Moonbeam family!