Sneak Peek of the new SNW!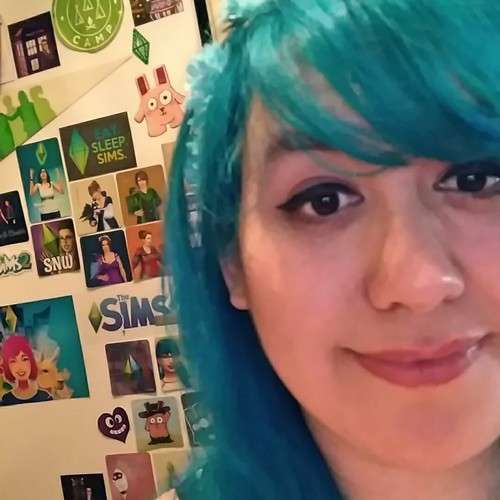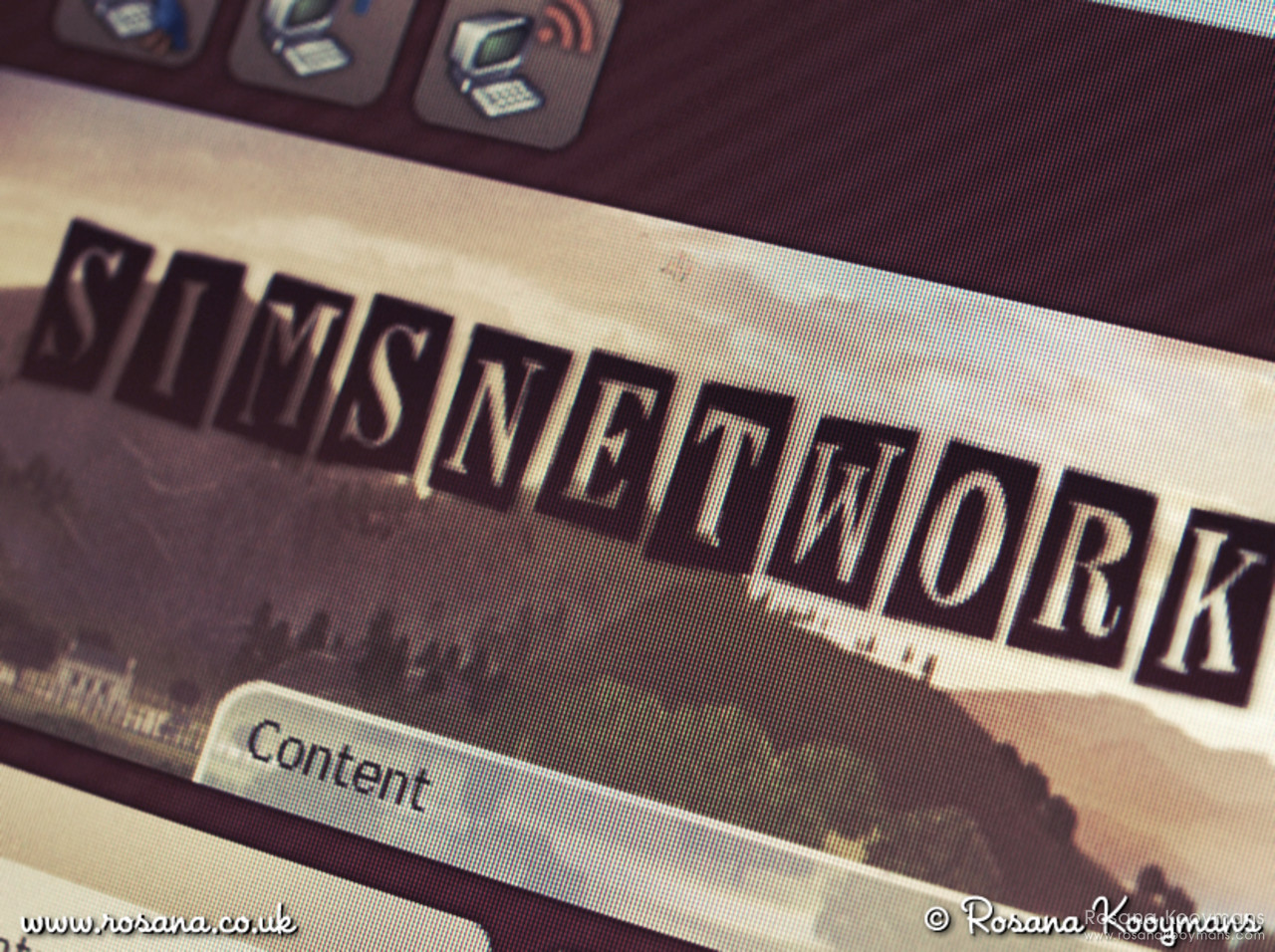 Wednesday, August 17, 2011 - 23:00
I've been working on the new SNW for many years now. Thing is, it kept being postponed because of work and health issues in my personal life. But I'm launching part of the new site very soon! I want to be able to update news easily, like everyone else does these days. My old site is... well old. And it's full of errors and bugs. Time to move on!