Closing projects...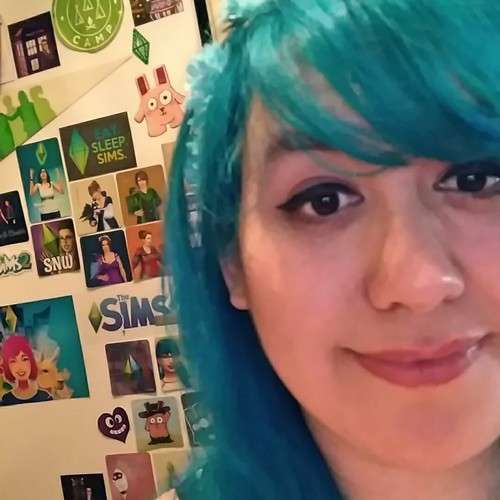 Saturday, December 3, 2011 - 23:30
Some time ago, I announced on MacDesperate I would quit. I recently bought an iMac and everyone else on MacDesperate already achieved their goals some time ago, so it's time to move on. Read my closing note here!
Some of you might have noticed that MySimsNetwork is redirecting to SimsNetwork these days. This is no error. I am closing the MySimsNetwork website and merging the content with SimsNetwork. It just saves time. Also, MySimsNetwork didn't have enough visitors to keep it open as a separate website.
SporeNetwork is next. I already closed the forums. They have already been merged in August of this year with SimsNetwork, like the members. In 2012 I will also close SporeNetwork. I will merge the news and goodies with SimsNetwork. The domain will then just redirect to the Spore content on SimsNetwork.
All of these sites closing. Am I even keeping something open? Why sure. I still have this blog including my 365 project, photography gallery and my traditional work. And on Miss Design I will update on a regular basis with my digital work, projects, wallpapers, icons et cetera.
In case people are wondering about Retro Hugs: I am still working on that. I have a lot of stuff to buy before I can start. I think it will open in 2012. It's not a forgotten project for sure.
My blog might change in 2012. And SNW will see a lot of positive changes. I missed working on SNW so I'm just glad I can easily update it now and slowly I will work on completing the website. I also promised Junior to spend more time on his Juniorwood blog. So keep an eye on that one as well.