For Rosie!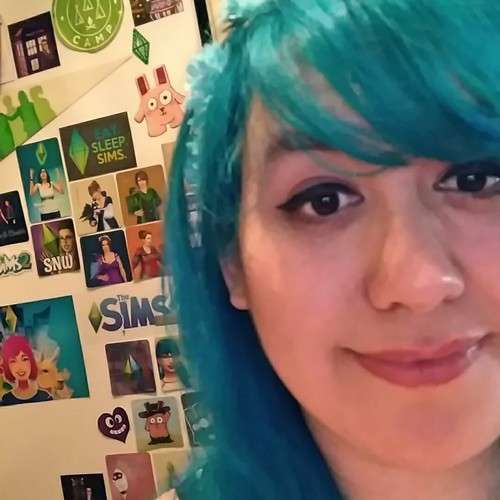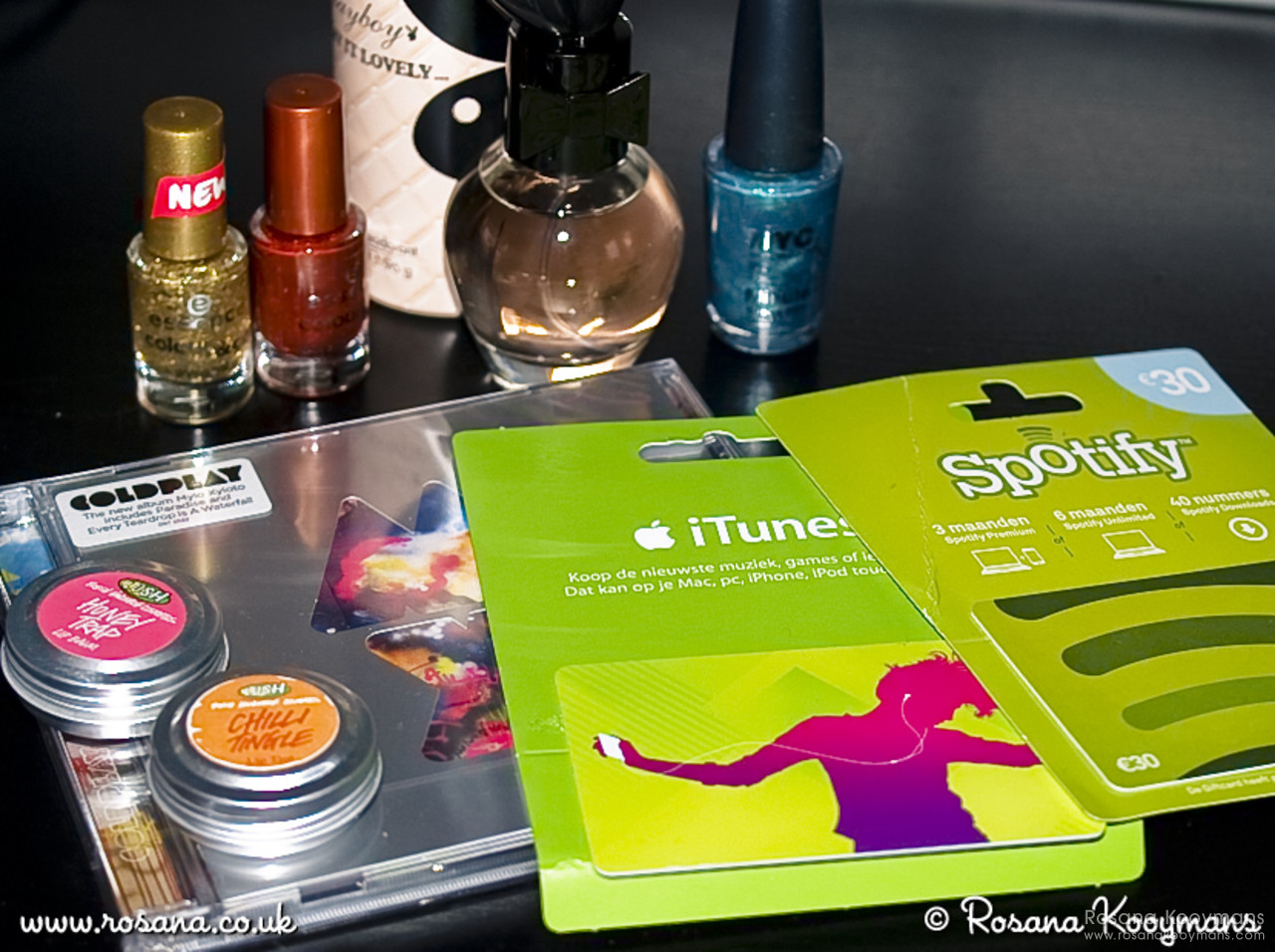 Sunday, December 25, 2011 - 10:30
This morning we were all surprised by the many gifts under the Christmas tree. In this post I'd like to show my new items!
iTunes gift card
Spotify gift card
Essence Colour & Go nail polish (64: Be Optimistic!)
Essence Colour & Go nail polish (67: Make It Golden)
NYC quick dry nail polish (206: East Village)
LUSH Chilli Tingle lip tint
LUSH Honey Trap lip balm
Playboy Play it Lovely gift set
Coldplay - Mylo Xyloto CD
I also got a few films, but those were for all of us so I will show them in another post.