Christmas nails!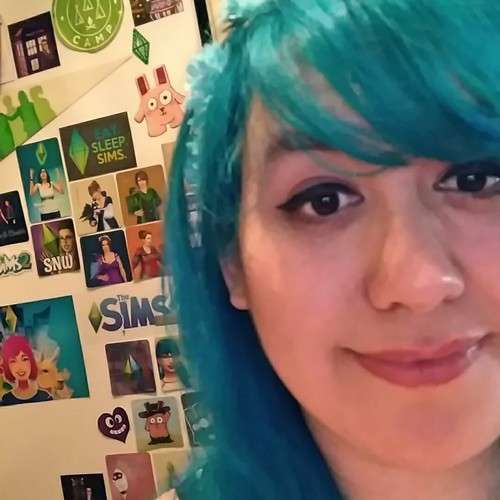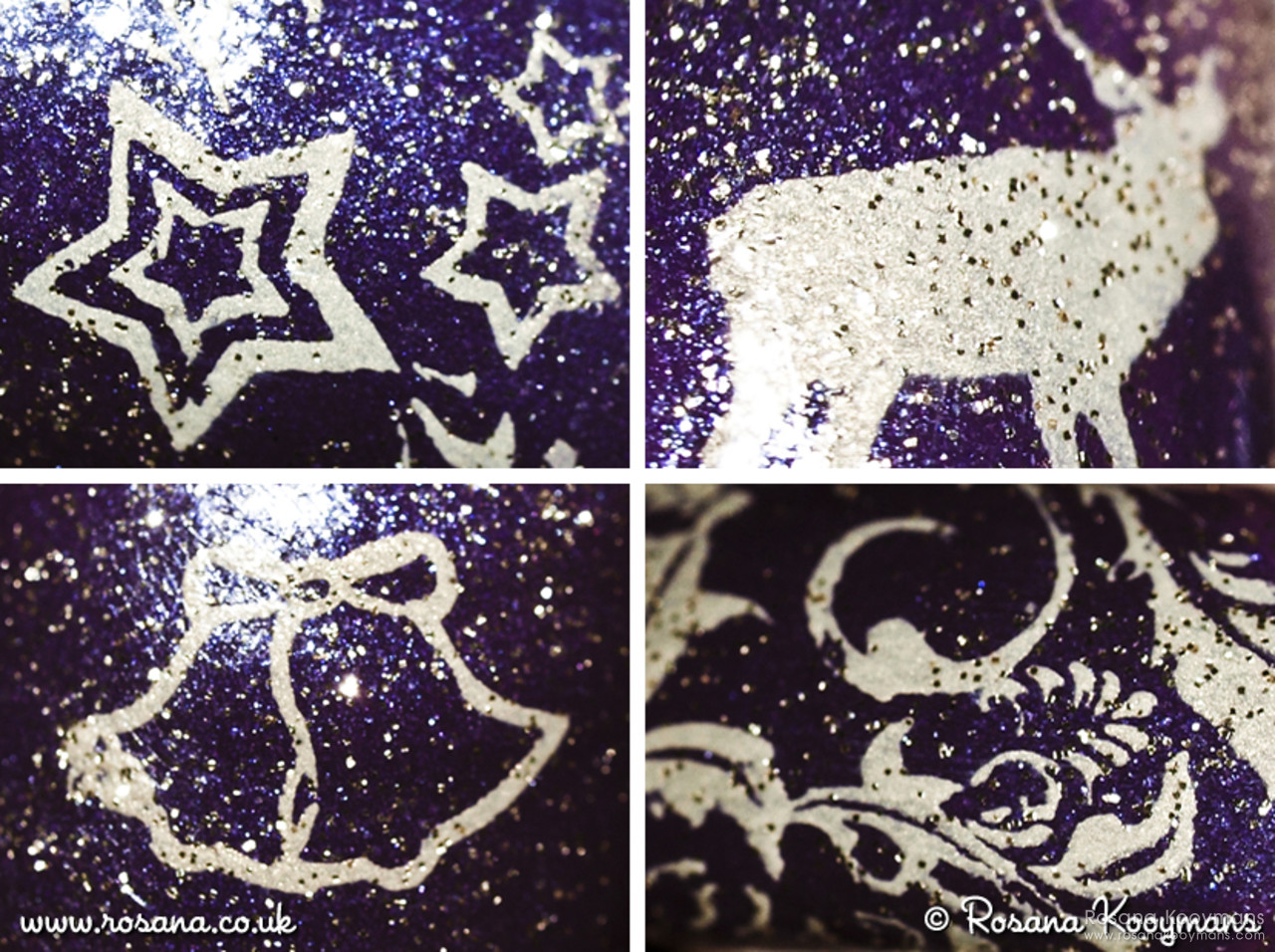 Monday, December 26, 2011 - 21:50
I forgot to show off my nails once they were all finished the other day. I spent a couple of hours doing my nails (and Lisanne's) on Christmas eve... This is the result. In real life it does look a lot better, but I couldn't get more decent pics than this. I did all 10 nails in a different way (though all nails had the same base color and top color). What do you think? Cute? I think I did pretty good.
The base was done with Konad R28 Shining Deep Purple. And the top color used for the nail art was done with Konad #7 Grey Pearl special polish.