Carnaval 2012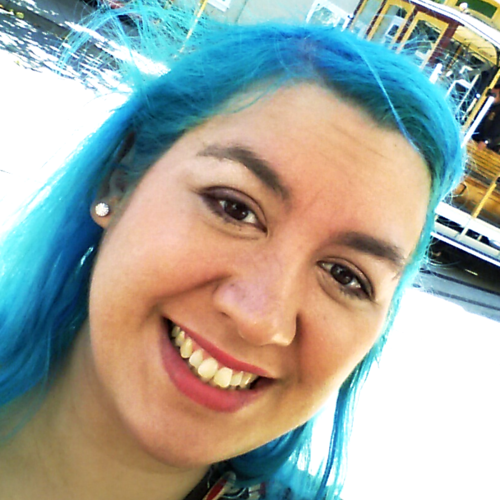 I'm a Dutch designer and artist. I have two Etsy shops. On Rosana Kooymans I mostly sell Freezer Bunny plushies and hand drawn illustrations. And on Retro Hugs I sell planner and craft supplies.
I'm addicted to my Filofax and Carpe Diem planners, and I also create custom inserts for planners. 2018 Inserts coming soon!
In my spare time you can find me gaming/creating on SNW.
I love my geeky hubby and our 2 creative, geeky sons. The only thing missing is a cat.
Read the About page to see what makes me tick.
Sunday, February 19, 2012 - 22:00
It's Carnaval again. None of us are really feeling okay at the moment, but we decided to go outside anyway. Seth missed Carnaval at school already and he was really disappointed about that. We didn't stay long. Seth was not really in the mood to watch the parade. Ah well. I didn't take many pictures this year. I also felt a bit too crappy.