Yarn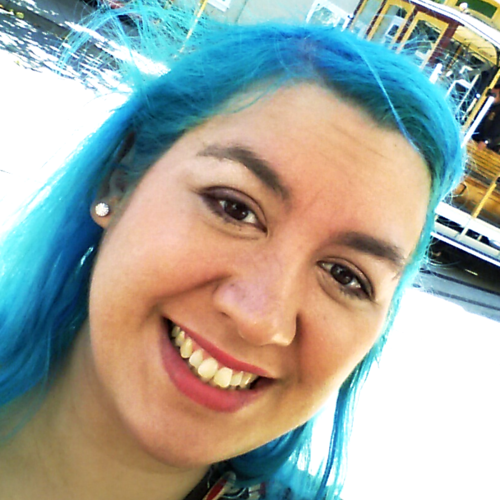 I'm a Dutch designer and artist. I have two Etsy shops. On Rosana Kooymans I mostly sell Freezer Bunny plushies and hand drawn illustrations. And on Retro Hugs I sell planner and craft supplies.
I'm addicted to my Filofax and Carpe Diem planners, and I also create custom inserts for planners. 2018 Inserts coming soon!
In my spare time you can find me gaming/creating on SNW.
I love my geeky hubby and our 2 creative, geeky sons. The only thing missing is a cat.
Read the About page to see what makes me tick.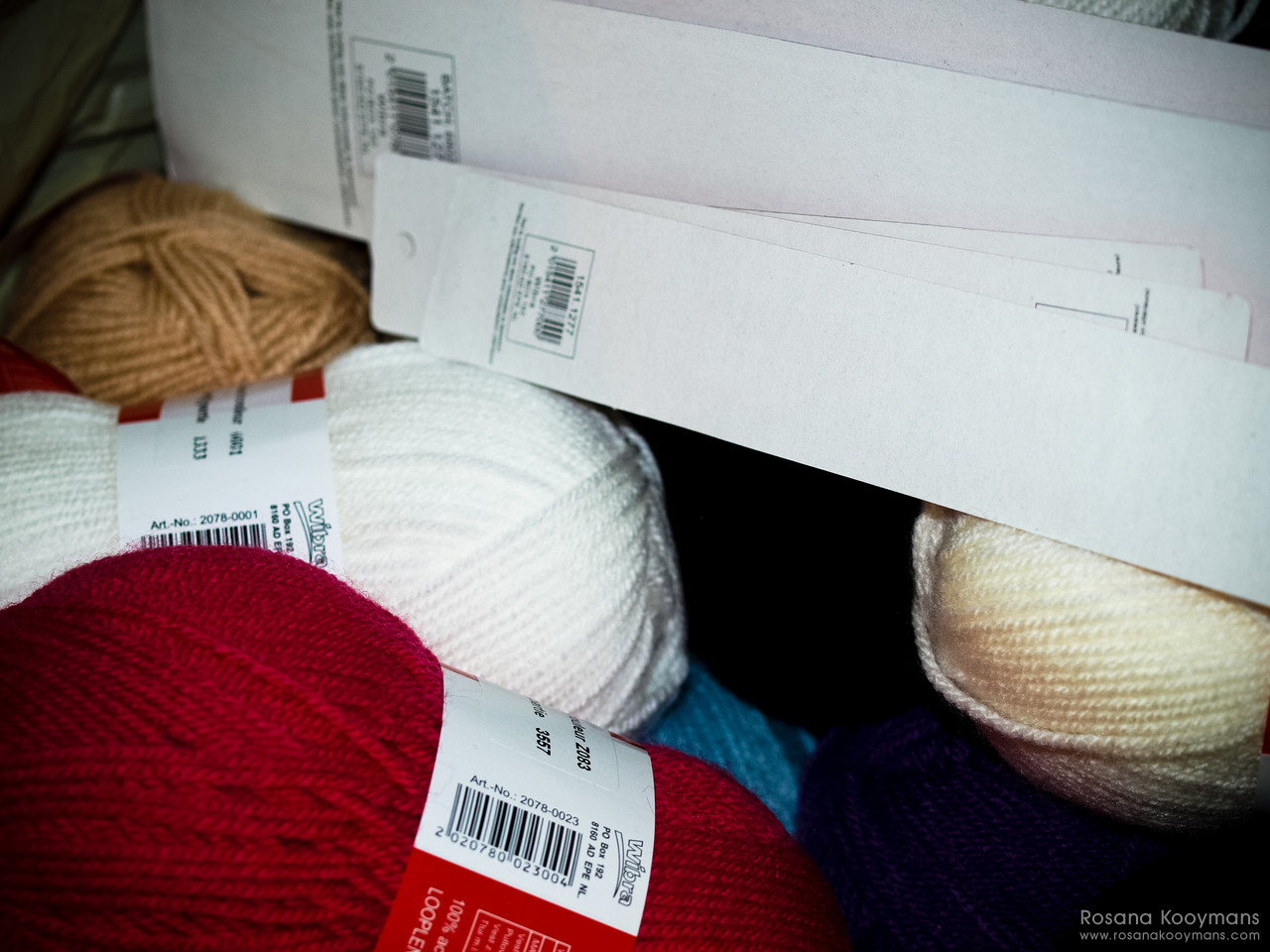 Monday, February 27, 2012 - 22:00
For Retro Hugs I want to create a lot of different items, a lot of hand made items. As a child I was able to knit. Something my mom taught me if I recall correctly, although I'm pretty sure we also knitted in school. A few years ago, when I was brainstorming for Retro Hugs, I came across amigurumi. If you don't know what this is, please just Google it lol. Anyway I wanted to add this to the collection of items to sell on Retro Hugs.
A couple of weeks ago I went birthday present shopping for friends, and one of them asked for yarn (for knitting). After buying them, I decided it wouldn't be such a bad idea to get a few myself, for when we move and we don't have Internet or anything. I have to be able to do something. I hate not doing anything. So I bought knitting needles, crochet needles and 22 balls of yarn haha. At least I won't be bored.