Rosie on the RAD diet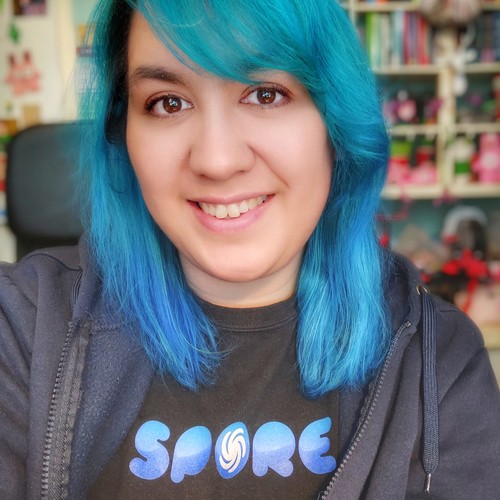 I'm a Dutch designer and artist. I run 2 Etsy shops. On Rosana Kooymans: Art & Design I mostly sell Freezer Bunny plushies and hand drawn illustrations. And on Retro Hugs I sell planner and craft supplies.
I'm crazy about my Filofax and Carpe Diem planners, and I also create custom inserts and stickers for planners.
In my spare time you can find me gaming/creating on SNW. I stream twice a week on Twitch.
I love my geeky hubby and our 3 creative, geeky sons!
On this blog you can find some of my crafty projects (including handmade cards), illustrations, design projects, photography, family life and my health journey. I record the occasional video too, and plan on recording more crafty and planning videos soon. So keep an eye on my blog.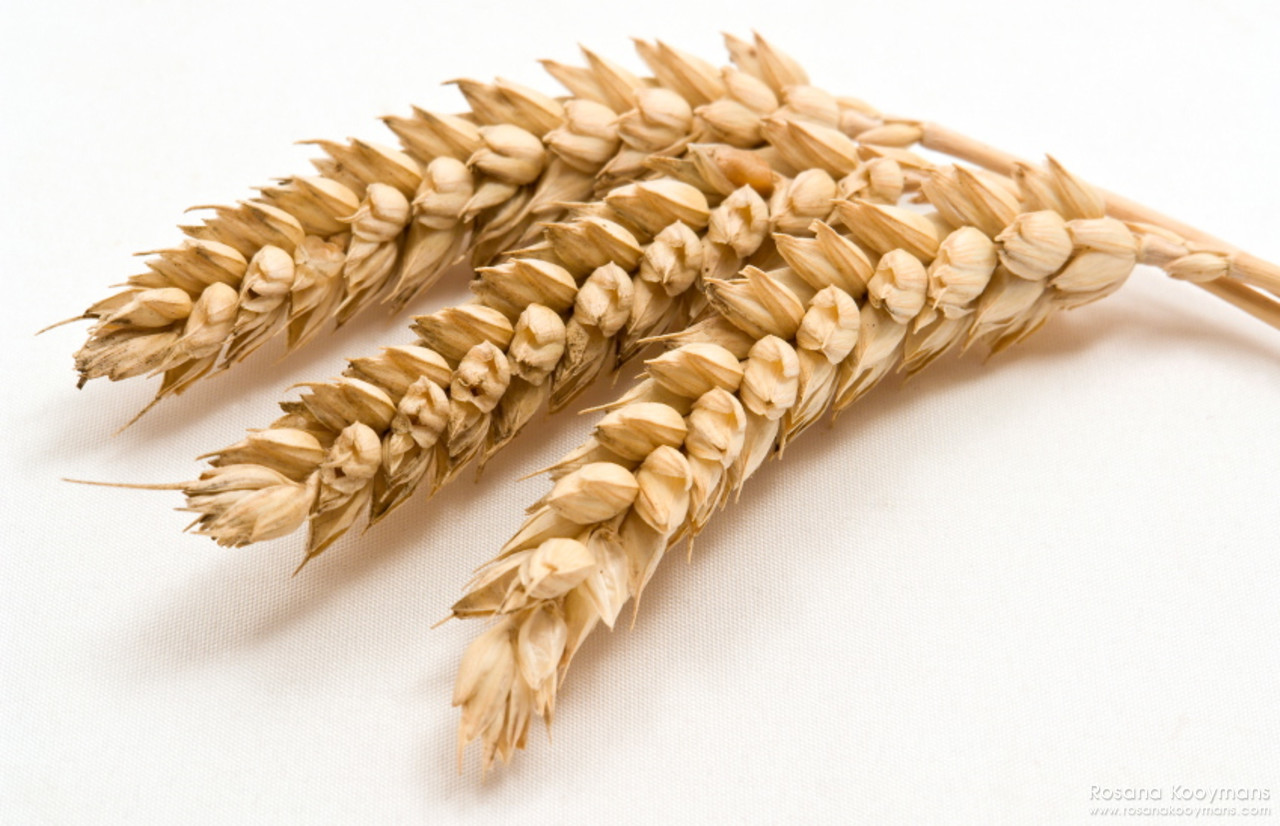 Wednesday, May 15, 2013 - 14:43
I made a promise to myself to blog every once in a while. Especially now I'm making changes to my life again, it's interesting to blog about this. Maybe not for others, but it might be. And I think it will be fun for me to look back in a few years and read how much has changed.
Today I want to blog about my diet, which has changed drastically. I am now trying the RAD diet. RAD stands for Rare Adipose Disease. Lipedema is one of the RADs. As you may know I have lipedema, and with that comes a lot of pain and more health issues. One problem is losing weight. Now losing weight is hard with lipedema, but some women can do it. And most of them have changed their diets. Look, I'm not here to say that sports are bad. But so far sports hasn't done anything for me. It has only given me a lot of unbearable pain and even my GP says I will not lose any excess weight by working out. He had a good point: "You have to run for two hours to burn off the calories from one croissant" yeah, really. I didn't even know. But it's not surprising if you look at all the exercise I've done without any result.
So back to the diet. I hate the word diet. Diet often equals losing weight and that's actually not why I changed my diet. I have several health issues, lipedema being one of them. Another one is me having to take in 2-3 sachets of Movicol every day, because my bowel movement goes into lockdown if I don't. In the 5,5 years I have had issues with my bowel movement, I have not found ANYTHING that helped me. I've had so many "tips" and "advice" from people. People who all mean well. But nothing helped. I tried the most disgusting things and nothing. One of the issues is the pain I had at night. Since my bowel movement is fairly slow, my food is not processed as quickly as it should. So after dinner I usually feel fine. But then a few hours ahead my belly/stomach start to get painful and hard. I've had this for years. It gets so big it makes me look pregnant again. It's silly!
I wasn't ready for a long time to switch, but about 3 weeks ago I finally started to strip away certain things from my diet. So now I don't eat/drinken gluten, lactose, red meat, sugar and I try to stay away from salt as well. I also try to buy organic products as much as I can. However organic is EXPENSIVE. Yes, really, expensive. I didn't think it would be this expensive. But it's often twice (if not more) as expensive as the same product that is not organic. I would love to go fully organic but it's not something we can afford at this point.
The boys still eat normal. We compromise. We have tried several new recipes that work for all of us. They have one (larger) oven dish, I have my own small oven dish. They have normal products, I have special products. We try to cook together and make the same dinners so we can still eat together. I even went to IKEA the other day to buy a load of smaller oven dishes for myself.
Ever since I stripped gluten, lactose, red meat, sugar, snacks (and then some) from my diet, I am feeling better. My belly/stomach haven't really be painful and bloated since I started. And a plus... my pants are getting bigger, they are getting annoyingly wide lol. So it does help.

I am planning to share some more about this diet, the new lifestyle and perhaps some recipes later on. I am still fairly new to this, so I'm still getting used to it and haven't had the time yet to experiment. But I will!
Comments
Thank you for sharing, Rosana. I just learned about lipedema and the RAD Diet. Am reading everything I can about it. Your experience above will help me getting started. Good luck on your ways!
how did you go with this Rosie? Would you recommend it? Fellow lippy here