We R Memory Keepers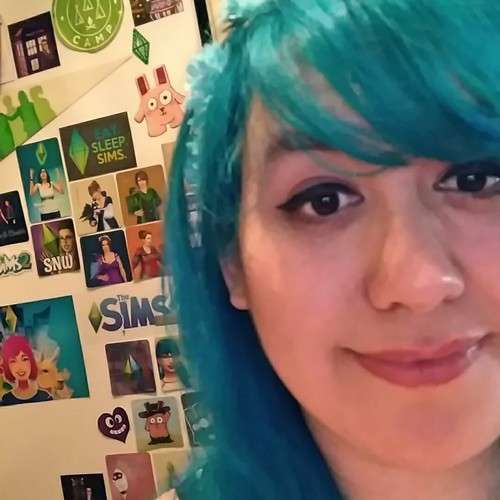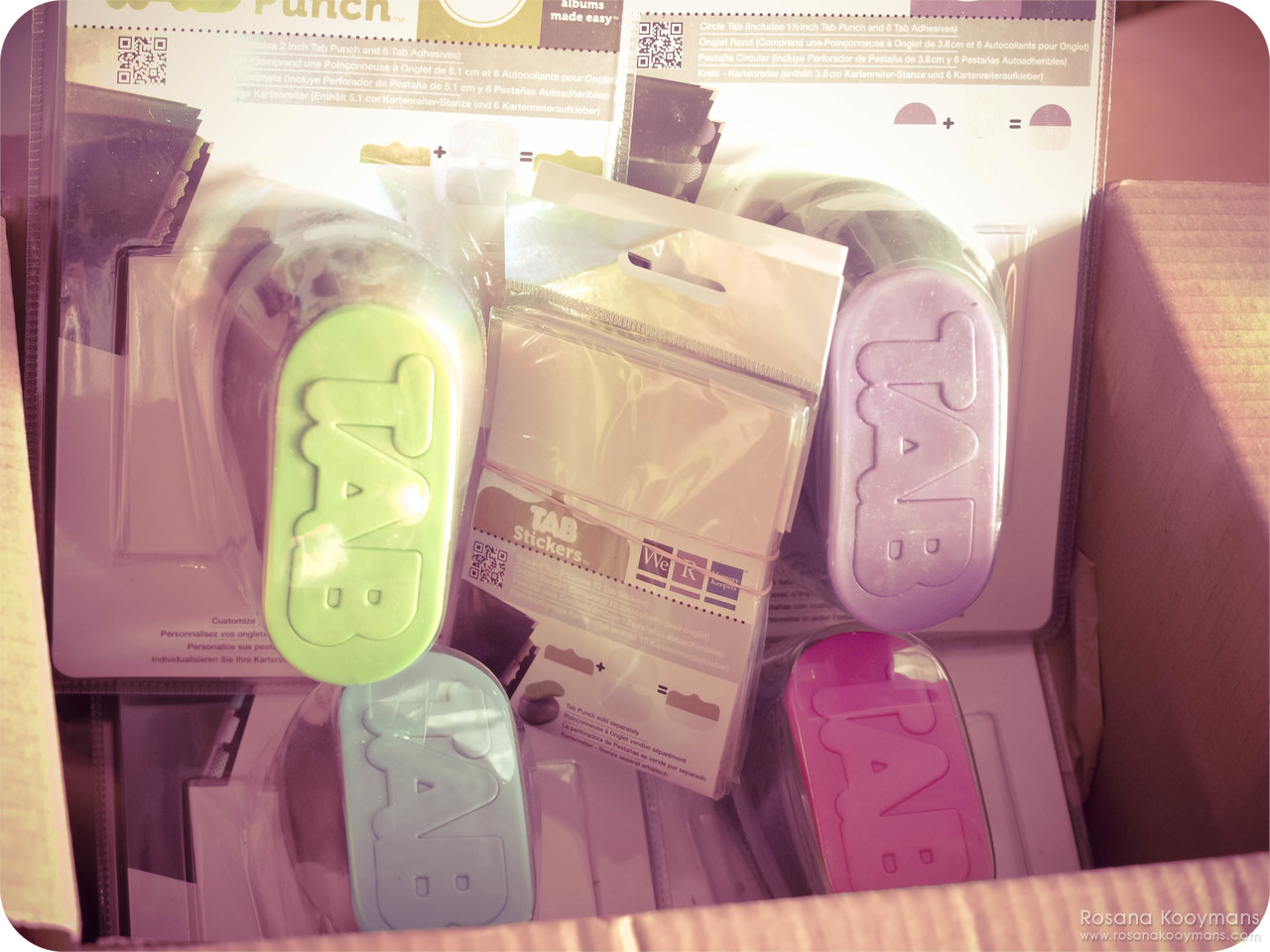 Sunday, January 18, 2015 - 14:47
I've wanted these punches for a very long time. Some time ago I finally ordered all 4 We R Memory Keepers tab punches (and additional stickers). Yesterday the package finally arrived!

The company I bought them from had imported the goods after I placed my order. I can't wait to start using these!
There is only one issue I have at the moment. Fireworks can't seem to handle my graphics anymore. It's all too heavy in memory, and without my graphics I can't make my Filofax inserts. Without those I can't print anything. So uhm yeah. Not sure how to solve that. I've considered switching back to an older version of Fireworks. I mainly have issues with the newer versions of Fireworks. The older versions weren't perfect but they didn't have the same memory leak issue.
Nonetheless I'm very happy with this investment I made. I will be using them mainly for Filofax inserts and in the future also for Project Life goodies I'll be offering on my Etsy.