Cover it up!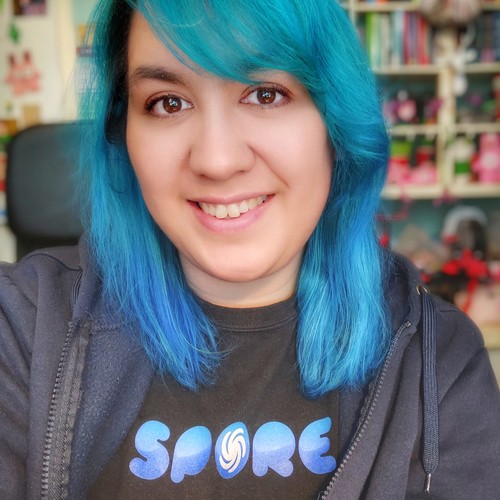 I'm a Dutch designer and artist. I run 2 Etsy shops. On Rosana Kooymans: Art & Design I mostly sell Freezer Bunny plushies and hand drawn illustrations. And on Retro Hugs I sell planner and craft supplies.
I'm crazy about my Filofax and Carpe Diem planners, and I also create custom inserts and stickers for planners.
In my spare time you can find me gaming/creating on SNW. I stream twice a week on Twitch.
I love my geeky hubby and our 3 creative, geeky sons!
On this blog you can find some of my crafty projects (including handmade cards), illustrations, design projects, photography, family life and my health journey. I record the occasional video too, and plan on recording more crafty and planning videos soon. So keep an eye on my blog.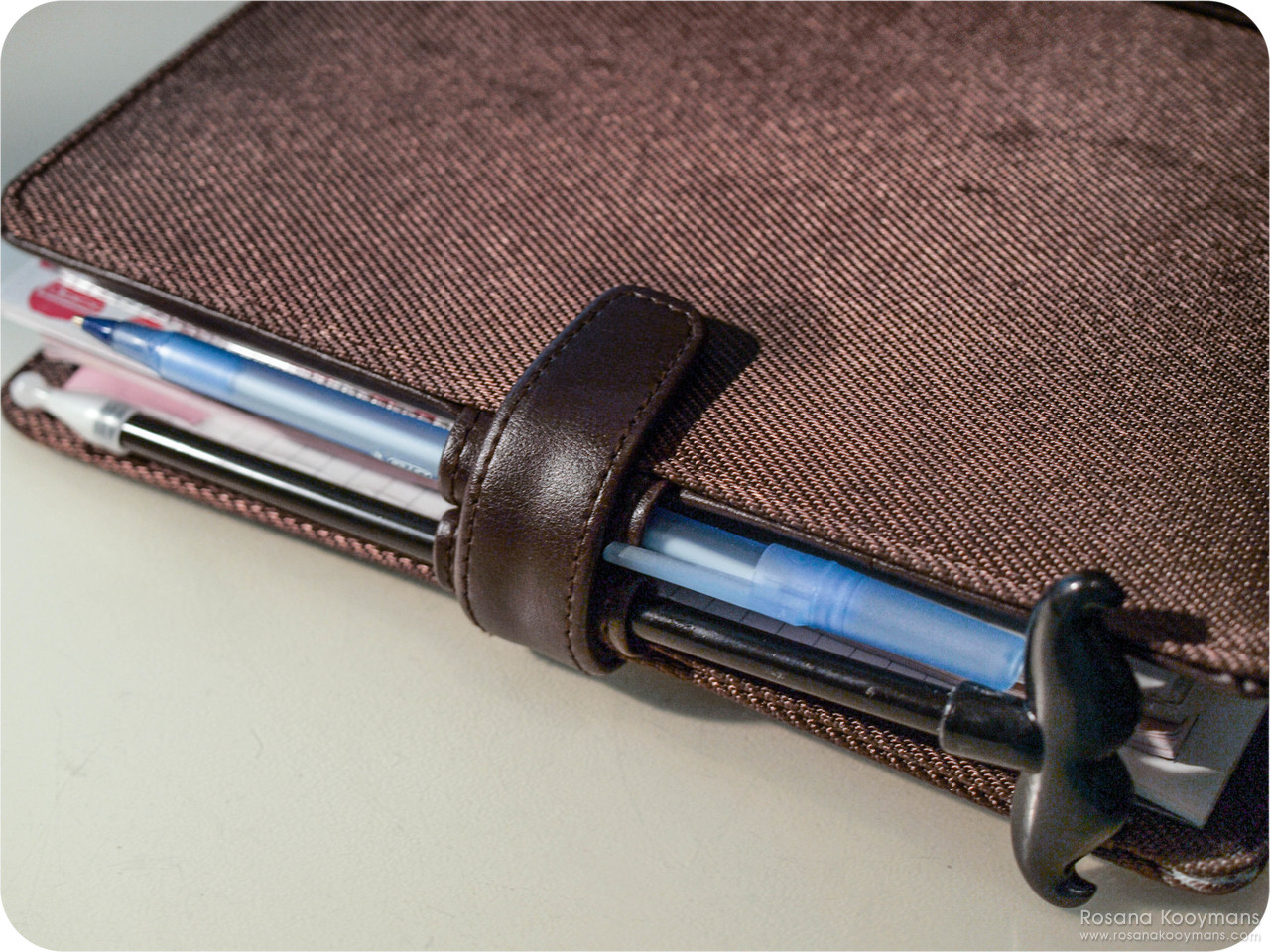 Friday, February 6, 2015 - 23:57
When I bought my Graphic A5 I initially wanted to make a cover for it, because I thought the brown was too plain. But it has grown on me and I really like the way it looks. It suits me. But now I just want to make a cover to protect it when I'm on the road.
Today I went to therapy again. Did three more tests and finished them in less than an hour (whereas apparently a normal person needs more than 2 hours to complete them, yay me!)
I like taking my Filofax with me, so it went along with me today. But even though my bag is clean and I take proper care of it, the Graphic already has some greasy(ish) stains on it. Which is why I think I may have to make a cover anyway.
Currently in my Filofax:
Flow Weekly (#4, #5 and #6).
Moustache pen (Flying Tiger).
Bic pen.