New fabrics!!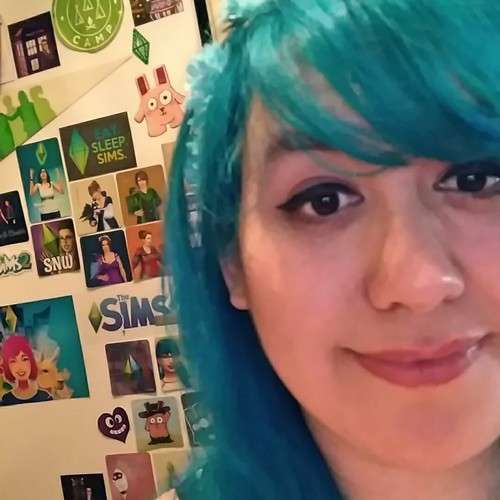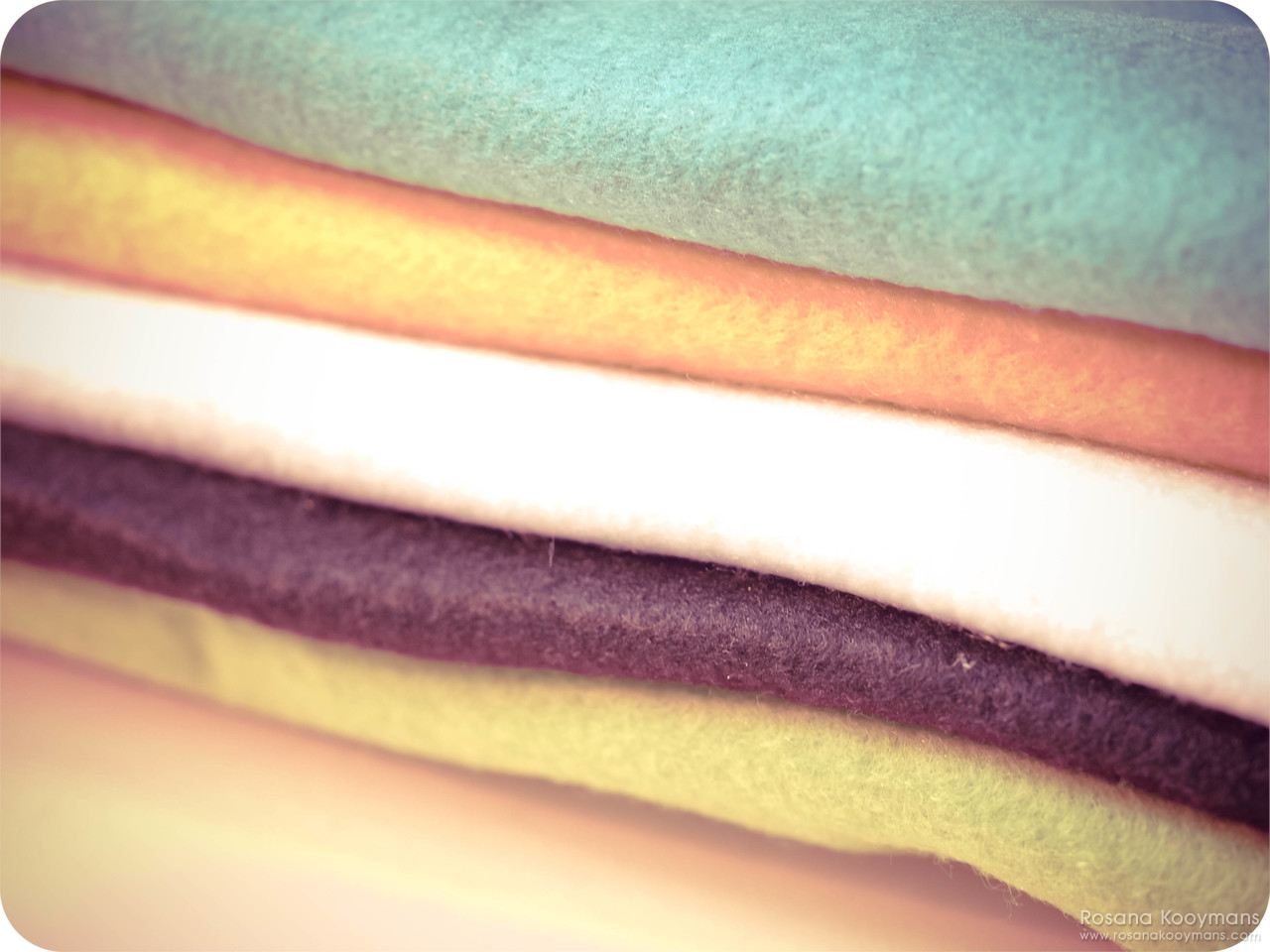 Sunday, March 22, 2015 - 22:46
I recently got some new ideas for new Freezer Bunny designs. But as I was going through my fabrics collection, I realised I was missing some colours I really wanted. So I ordered a bunch of similar colours, because I wasn't sure how the fabrics would look in real life.
Well they came in, and they are so lovely! I can't wait to get started on my new bunnies!