Geeky coasters, Part 2!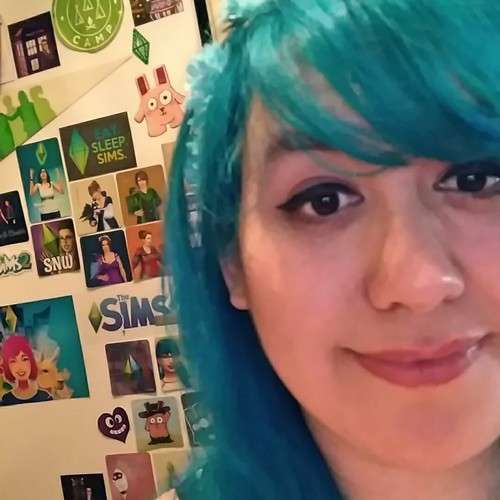 Monday, March 23, 2015 - 22:52
Last week I created a bunch of cool pixel like coasters. I made them using Hama and IKEA beads, and they were based off 8-bit Mario/Nintendo game sprites.
But 4 coasters wasn't enough. And I was feeling creative. So I created 4 more!
And I doubt I'm done haha. But I do need to get more beads. I'm running out of certain colours!