Things we do together...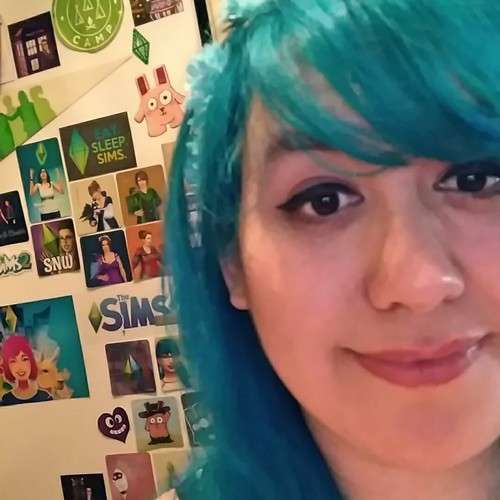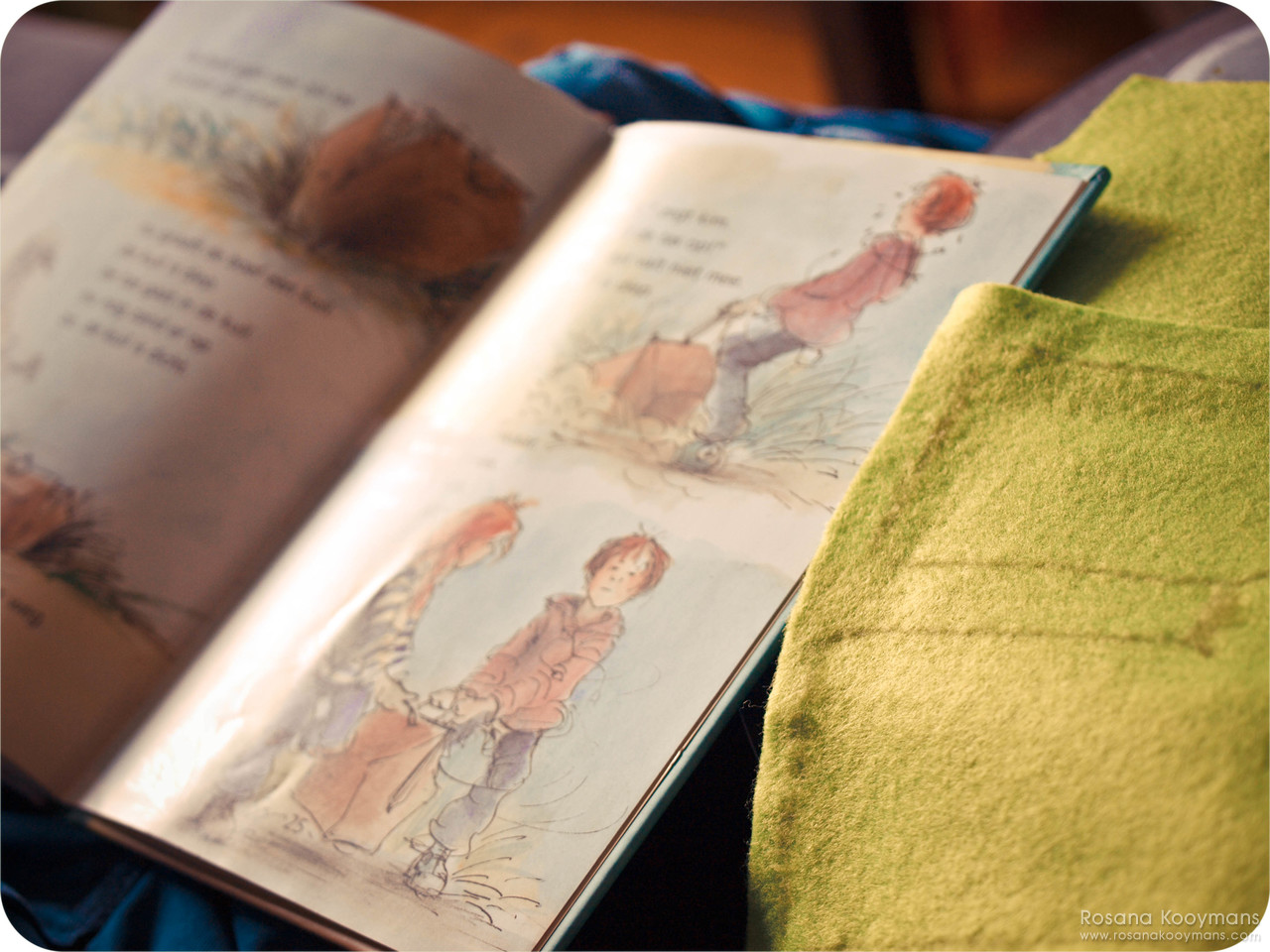 Wednesday, March 25, 2015 - 22:06
Today Seth was reading a book for school. And to help him I sat with him on the sofa while he read.
But I hate doing "nothing" - even when it's helping my son with a book. I need something to do. Like something to do with my hands.
So I could either knit or crochet. But I didn't feel like doing that to be honest.
However I did get started on some new Freezer Bunnies.
And Seth expressed that he really likes how we both do something. He's reading and I'm helping him. And I'm making Freezer Bunnies while he occassionally watches me cut/sew fabric.