Bright and happy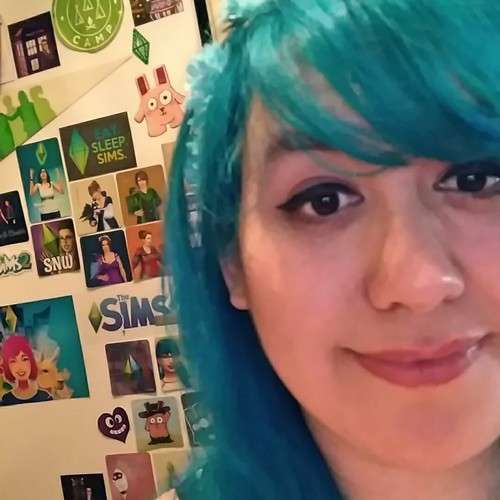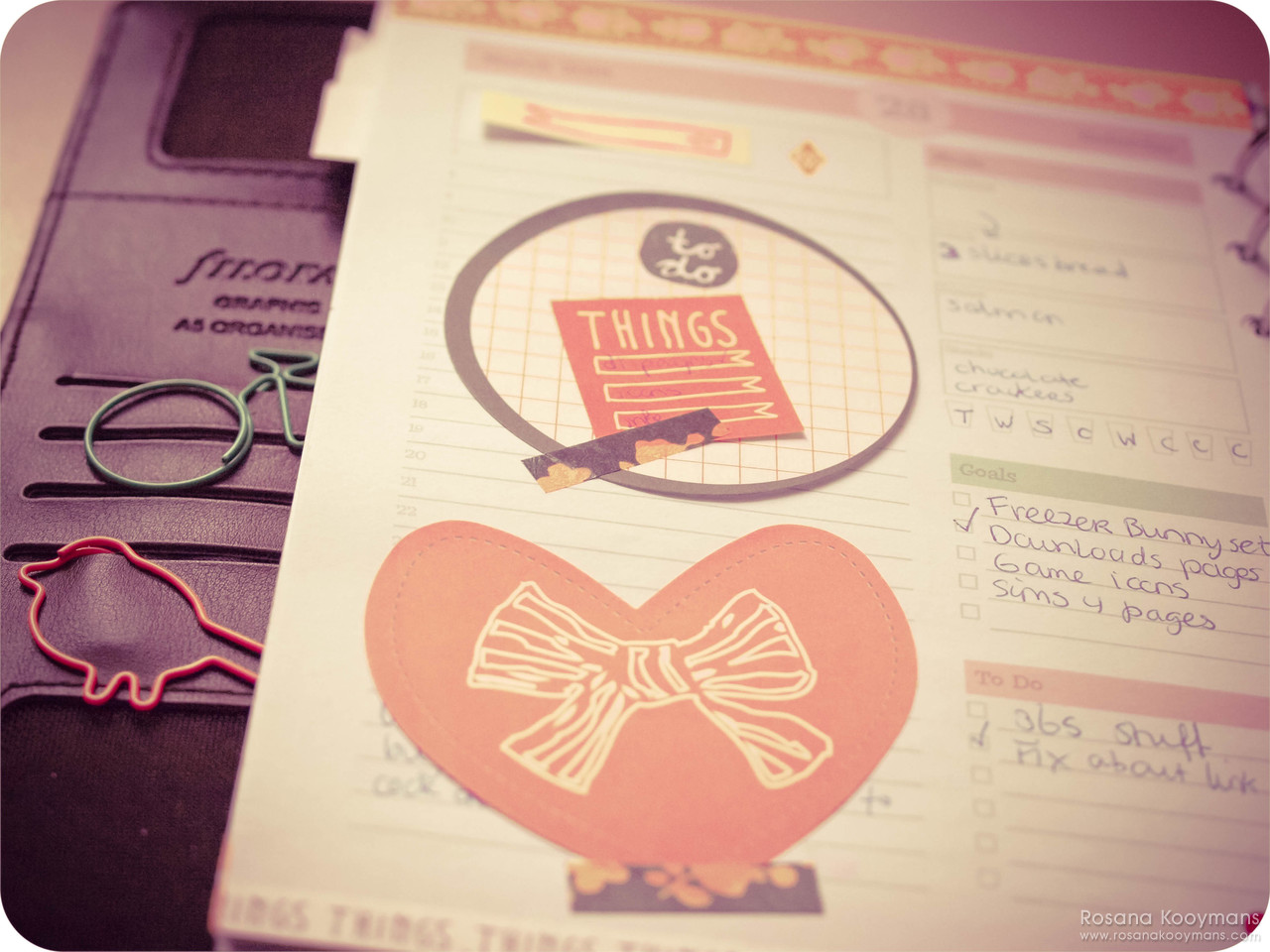 Saturday, March 28, 2015 - 22:32
Lately I've been doing much better. I have my creativity and inspiration back it seems. And my mood is just better overall.
And it shows in my Filofax too. This is my Filofax Graphic A5, which I use as a day-to-day-planner (day on one page).
I'm using a LOT of colourful HEMA goodies here. Their sticky notes and washi tape collection is pretty rad!