Come fly with me...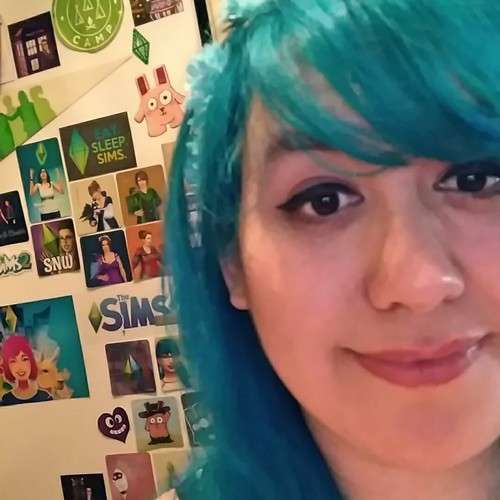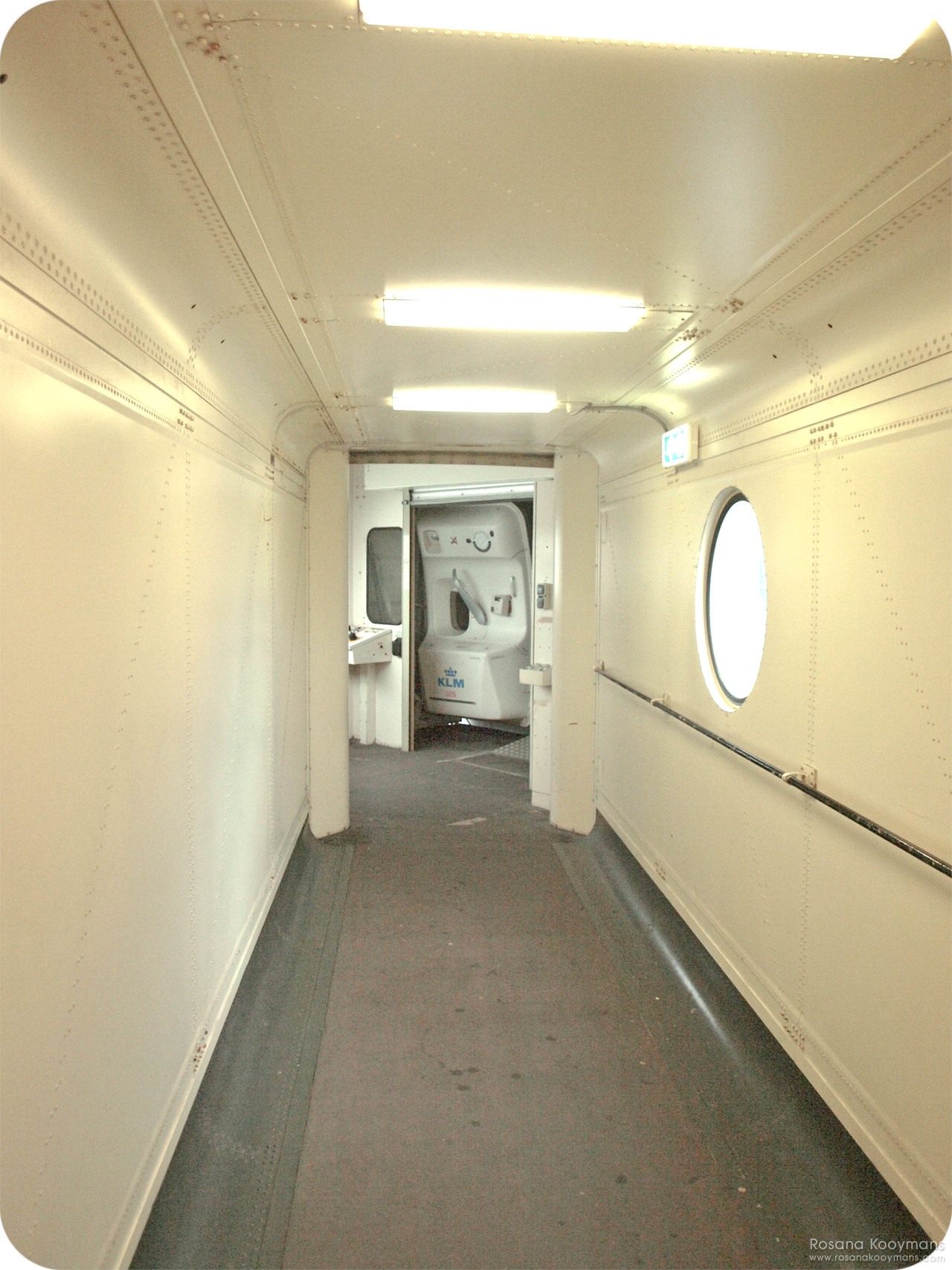 Sunday, March 29, 2015 - 23:42
You're probably thinking, where did Rosie go? Is she on another plane to San Francisco?
Well no, I wish though haha.
Today we visited Aviodrome which is a large aerospace museum. Weather was horrible, it was raining and it was cold. But fortunately most of the tour was inside.
We got a look in an actual boeing. Now I've been in several of those before. But Seth hasn't. So it was quite the experience for him.
We've seen a lot of planes, read even more about planes in general, saw a ton of cool old flight related things such as promotional posters.
I took a loooooot of pictures, but I chose to only upload two (well three if you count the teaser).
My legs definitely hurt though. Trips like these always leave me with very painful legs.
But the day itself was fun!