Beautiful Day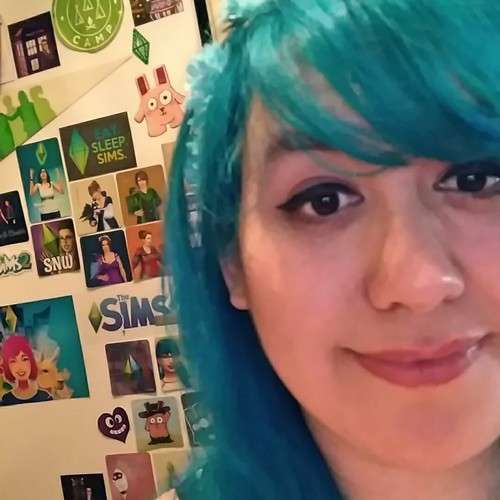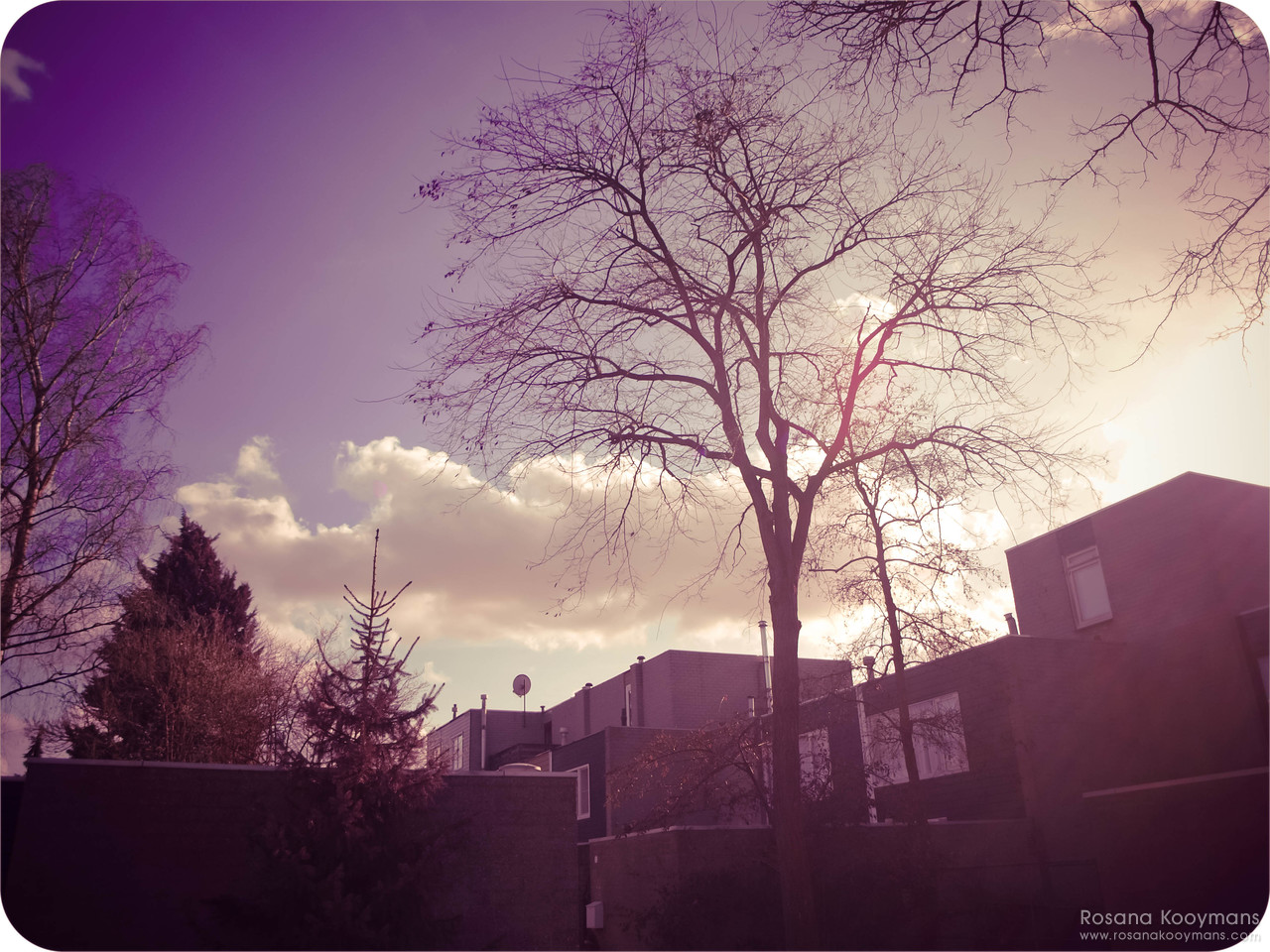 Monday, March 30, 2015 - 23:51
Today I had another therapy session. And we've come to the conclusion that it's a good idea to lower the Prozac intake. So starting tomorrow, I'm only taking one pill instead of two.

We're going to see how my body (and mind) is handling this change for a few months.
It was also nice and sunny out. I decided it was a nice enough day to take a cloud picture.